Diary of a Dog - Paws Up from Pet Paradise in Rio Rancho, New Mexico.
September 17, 2018 • Travel
Ever wonder what the Directors of Barketing are up to while pet parents Greg and Susan work adoption events for the life saving tour, Get Your Licks on Route 66® ? Read the letter from Honey, the youngest of the bunch from a day at Pet Paradise in Rio Rancho, New Mexico.
Gooooooood evening, mom! It's Jake, Junior and Honey here -- the humans said you wanted to hear about our day, so they helped us paw out this message to you. :D
Well, we're happy to report that we have been having SO MUCH FUN on our little vacation! Not only are all the humans super nice, always making sure to give us lots of cuddles, but all the other doggies that we've met here are really fun, too! We also go to go in the pool which was so much fun! I (Honey) wasn't as fond of it as Jake and Junior were, but I still rocked my life jacket!
Junior also loved the toys, and our human pal Mia had fun throwing them for him to fetch! Jake made friends with a yellow lab named Chester.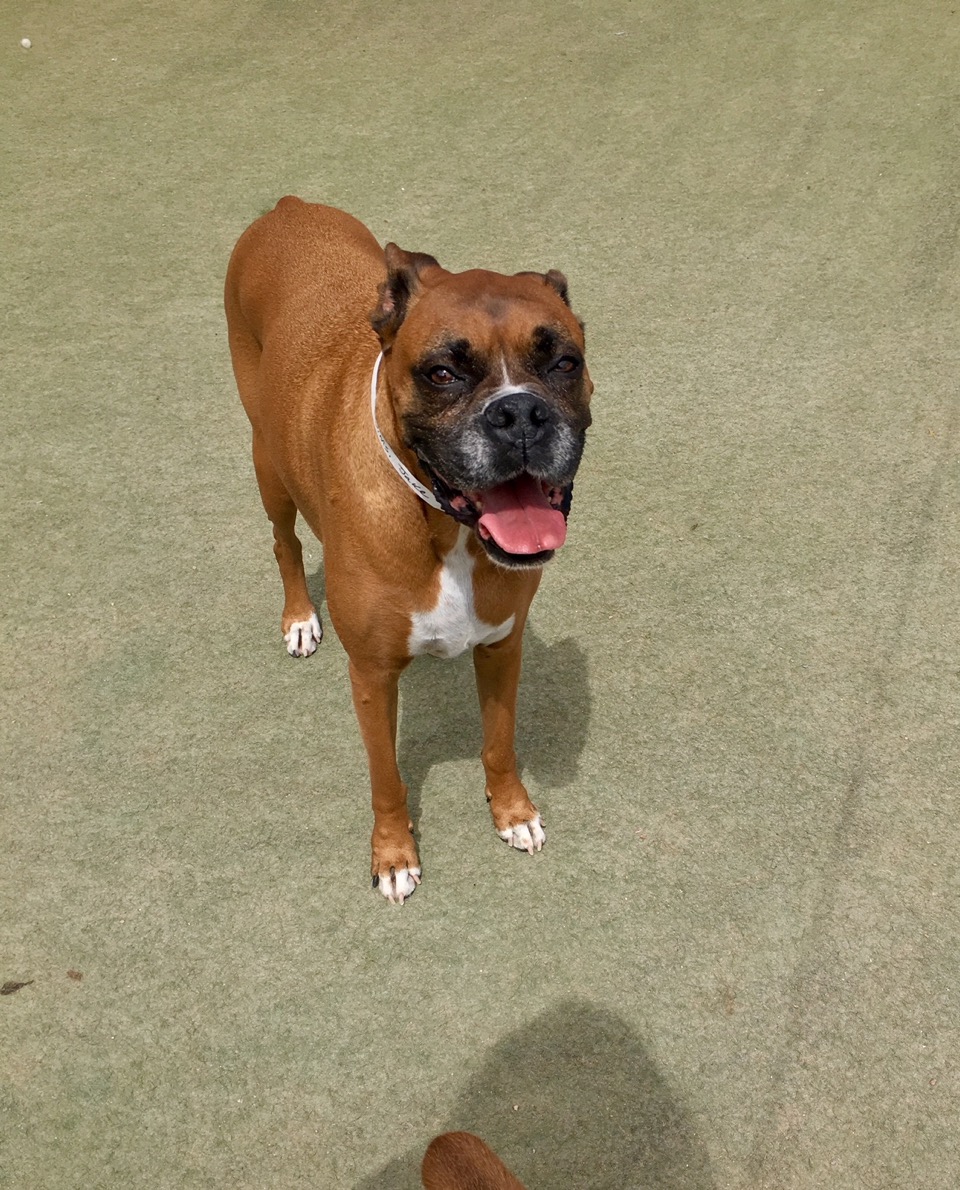 Food-wise we've been a little bit picky, but the humans have been keeping a close eye on us to make sure we're at least eating some of each meal, because with all this playing we need to keep our energy up!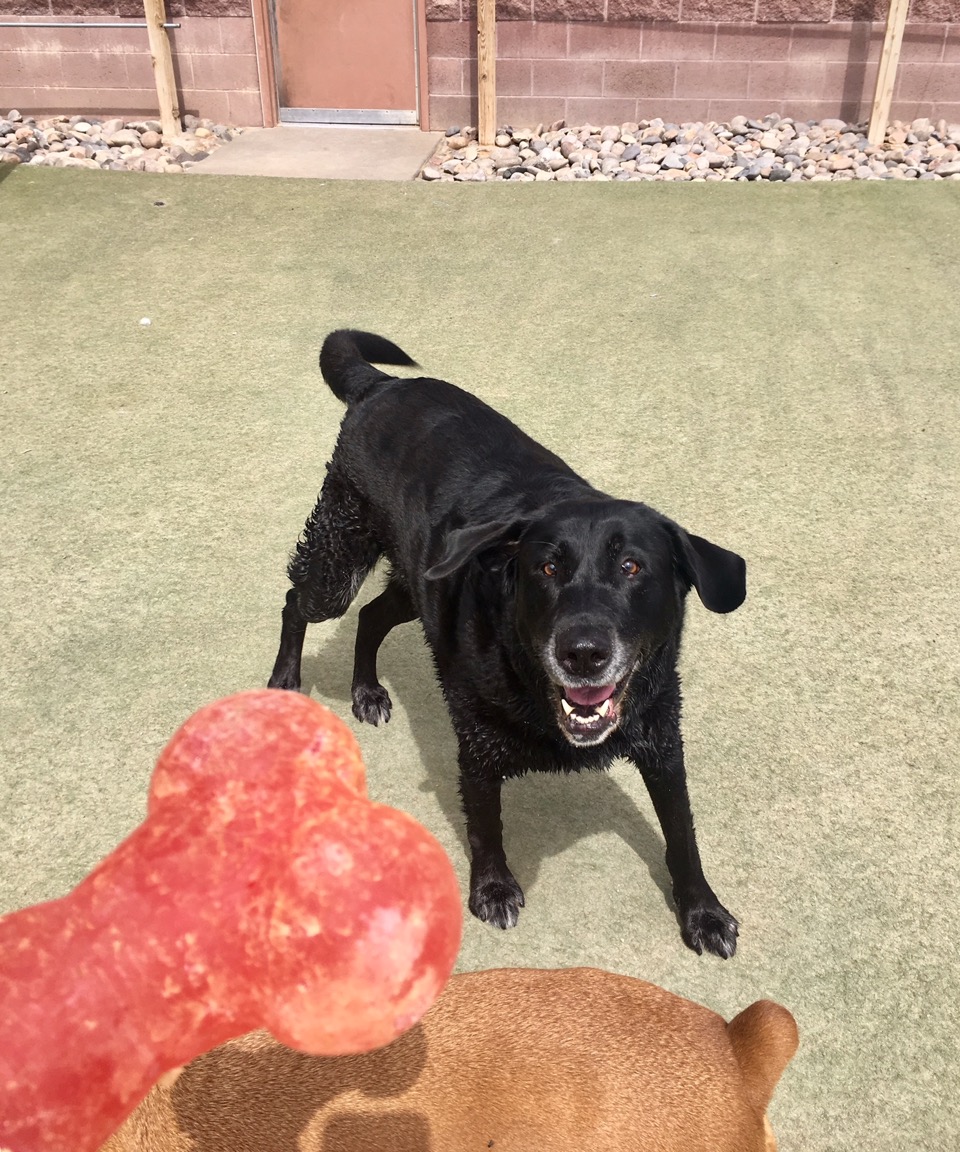 Well, that's all for now, but we love you so much and can't wait to see you soon! Nighty-night~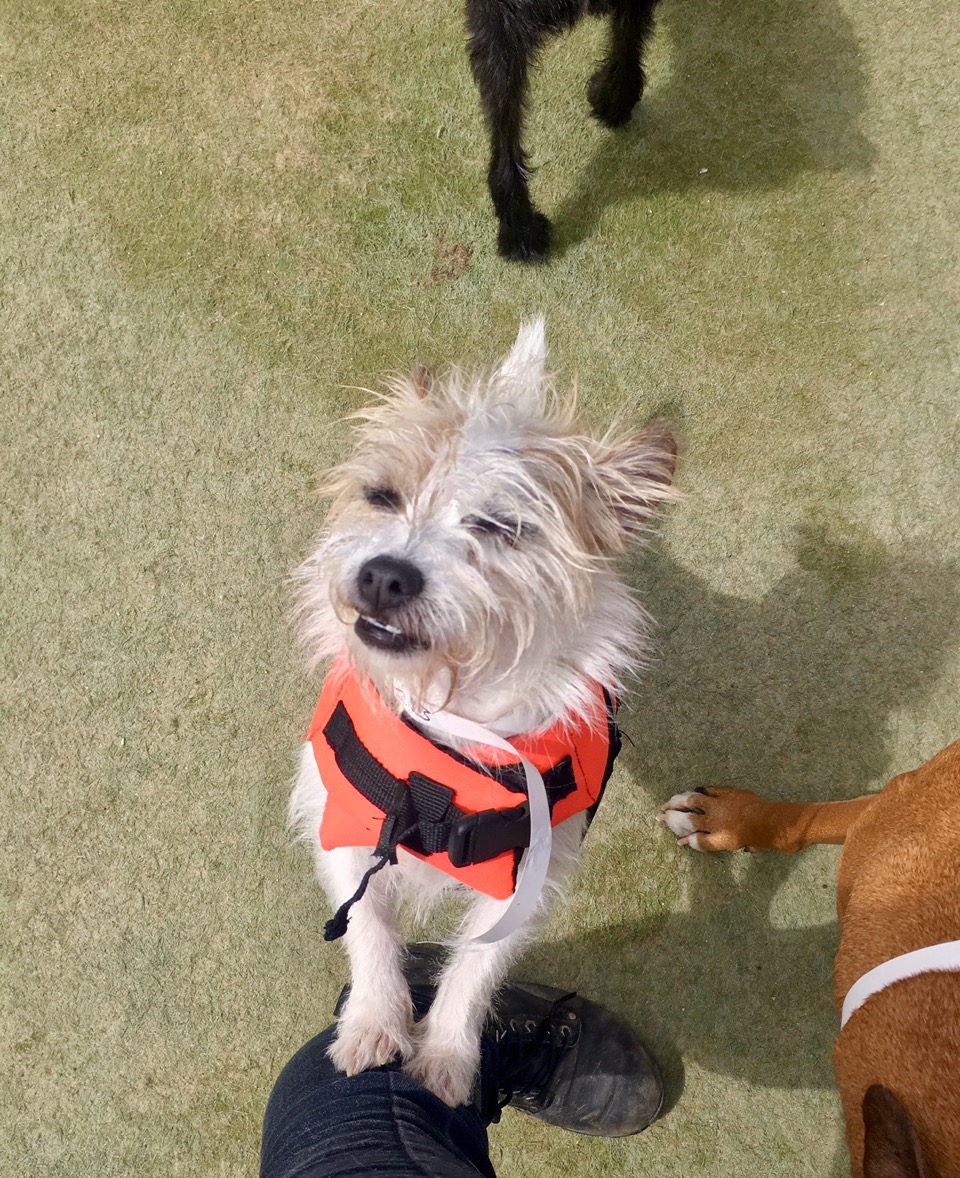 Furever yours,
Jake, Honey + Junior
Related blog posts