Eusoh, Crowdsourcing for Pet Expenses
August 09, 2018 • Trends • Health & Wellness
Fact: 2.1 million pets are insured in North America with the pet health insurance sector reaching $1.2 billion dollars in written premiums. These numbers are increasing every year, but it only accounts for a fraction of pets. Fact: Only 1% of pets in North America are insured.
What about the 99% of pets that are uninsured? What option do their owners have when the unexpected happens. Will they have the funds available or have enough in their savings when their pet needs an emergency surgery?
Eusoh, pronounced (you-so), offers an option where there wasn't one before. It uses technology, crowdfunding, crowdsourcing and another important element, the sharing power of the community. It's described as a "Platform where pet owners can join or create group for the purpose of sharing pet expenses."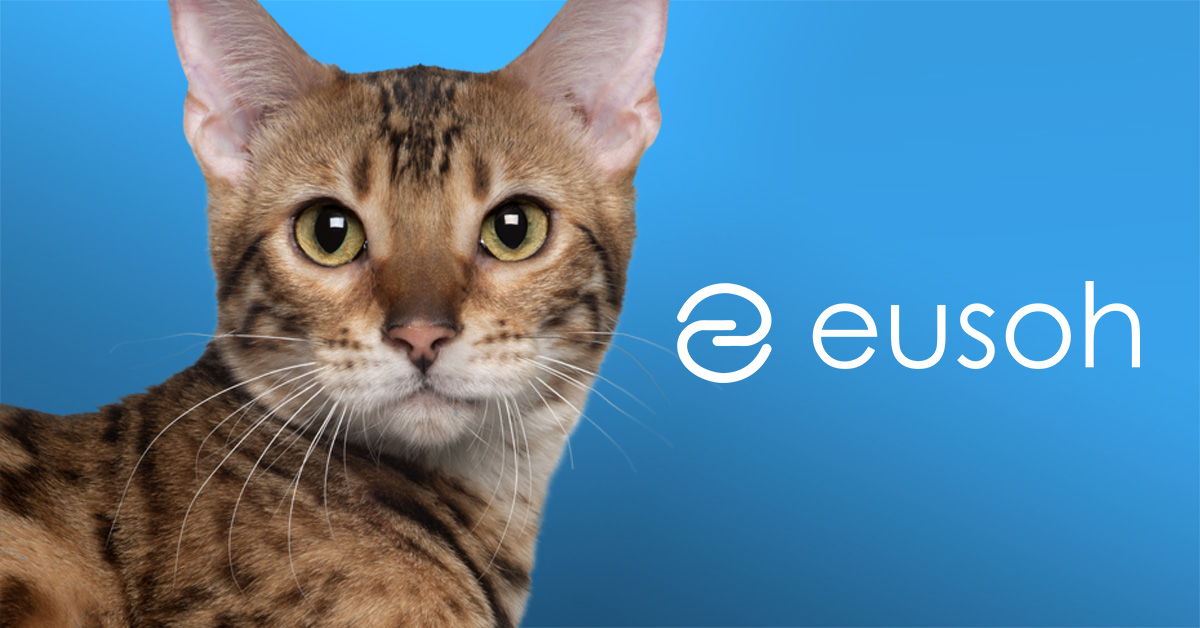 How does it work? First sign up and register your pet with information (breed, age, weight). Now, here's the community aspect of Eusoh: You can join an existing group or create your own group of your most trusted friends, family, work colleagues. There will also be established groups based on activities (Example: "Running with Dogs"), or location (Example: "Pet Owners of Hollywood").
Once you're in a group, there's a subscription fee of $10/month. There may be a special discounted rate for early adopters, so get on it quick. Then you will be placing your initial "pledge" of $60. This "pledge" serves as a digital wallet where funds will be used to share expenses with others.
What happens next is that you or someone in your group will upload an invoice or receipt to the system when a veterinary procedure is done. The key is that the person turning in an invoice or receipt should pay the veterinarian upfront. Once the invoice or receipt is reviewed, the group will share in the expenses and the member who turned it in will be reimbursed.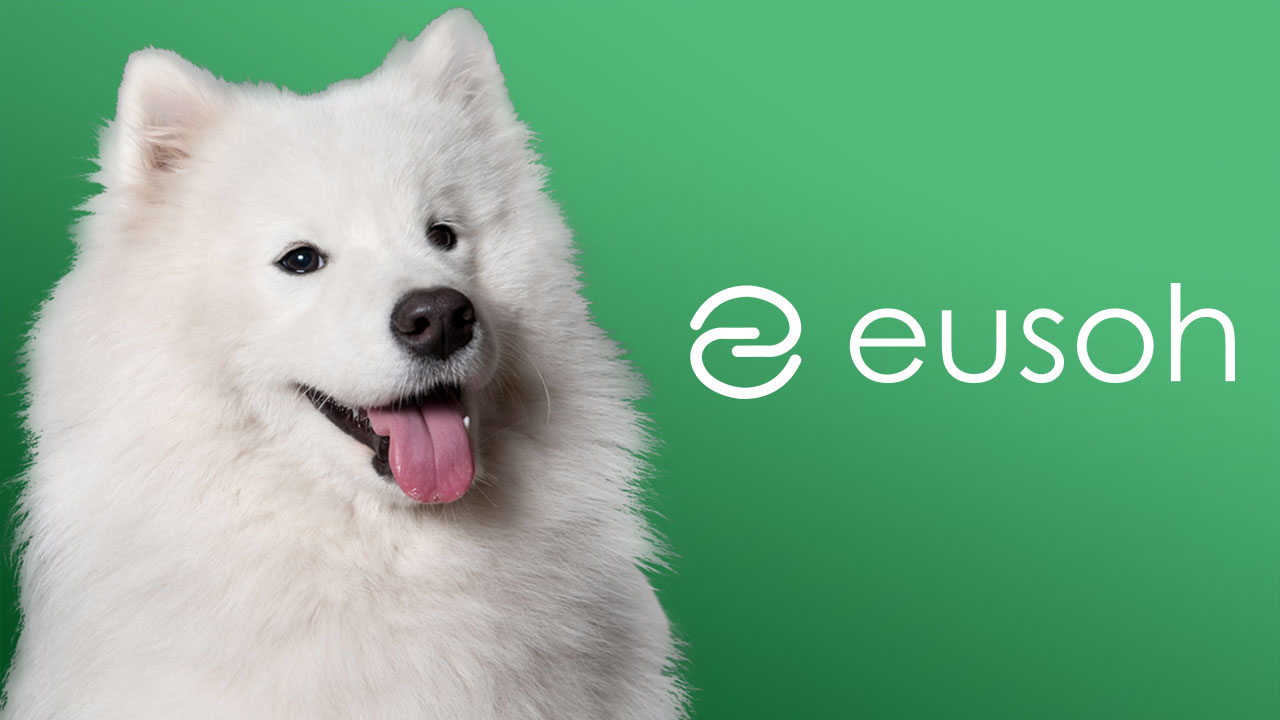 Members will never pay over their $60 initial pledge. There may be months when no one has any veterinary procedures and no one pays. As compared to insurance where you pay an ever increasing monthly premium, on Eusoh, you pay only when something happens to you or someone in your group.
Eusoh (https://eusoh.com) is a new way of paying expenses. It's innovative. It's different. Most of all, it's something you should have just in case something happens to your pet.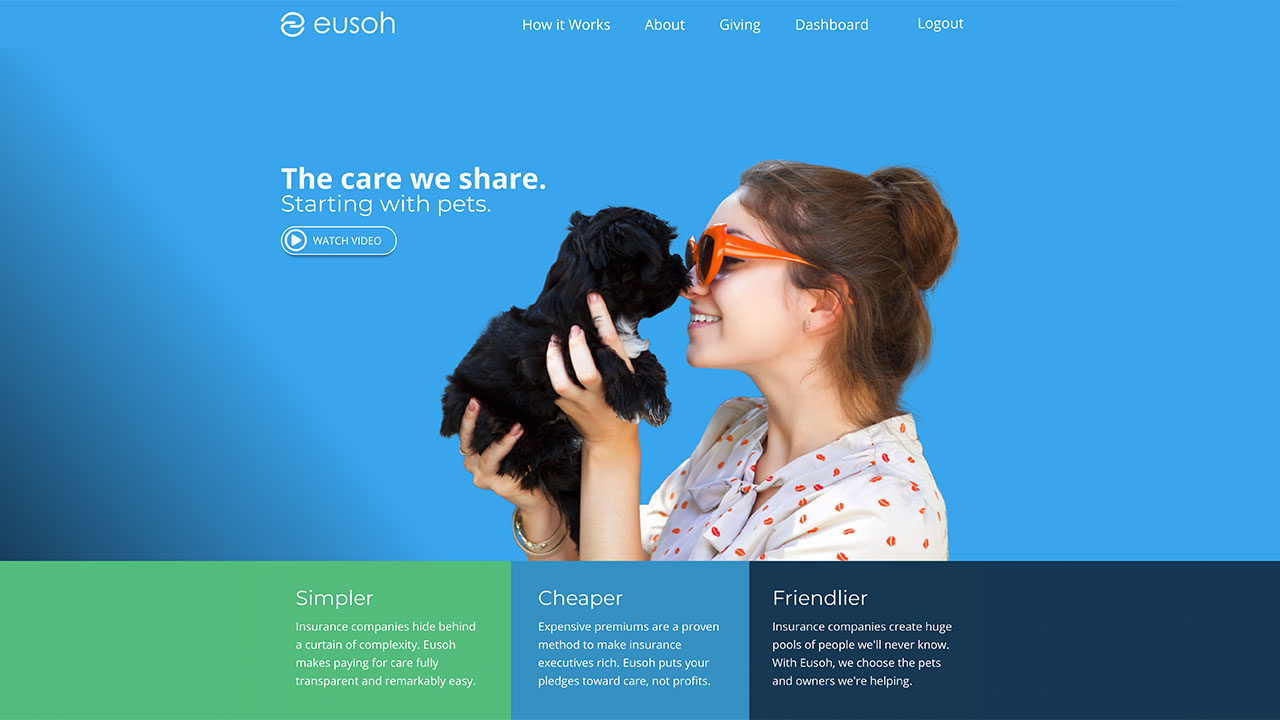 Related blog posts