The Petco Foundation & Victoria Stillwell Celebrate Unsung Heroes
August 22, 2018 • Health & Wellness
The Petco Foundation and world-renowned pet behavior expert Victoria Stilwell are honoring six Unsung Heroes across the nation for their lifesaving efforts on behalf of animals. The heroes are featured in the Unsung Hero video series posted at: petcofoundation.org/unsung-heroes/
These honorees are dedicated to saving animals in their communities. They are local heroes who are committed to creating a lifesaving nation and are doing extraordinary work every day to help save and improve animal lives.
"There are heroes in every community who dedicate their lives to helping animals and are true lifesaving champions," said Susanne Kogut, president of the Petco Foundation. "Honoring a few of these people and telling their stories is our way of saying 'thank you' to all of them. And perhaps these stories will inspire others to become heroes for animals, too."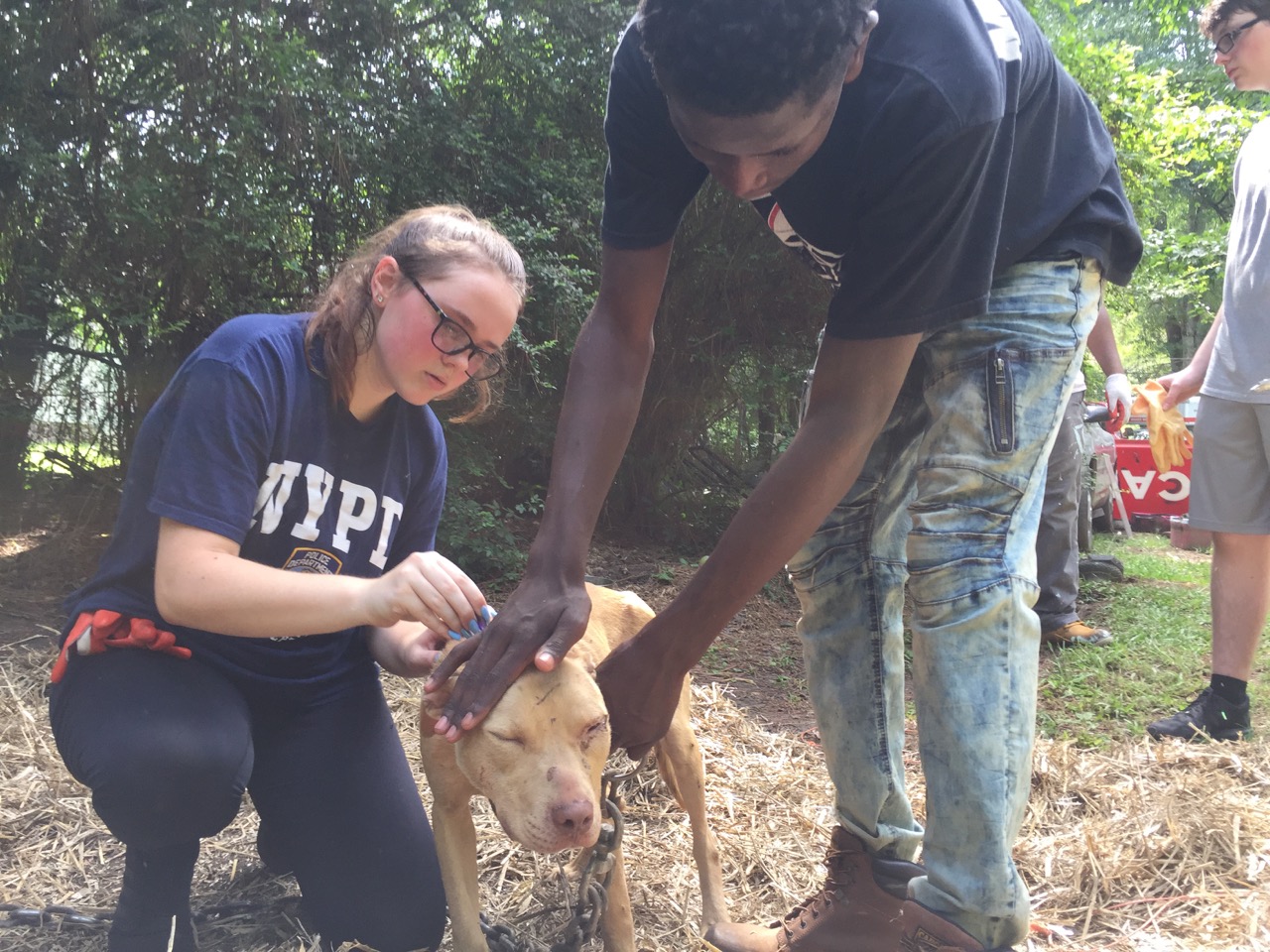 "Seeing firsthand the outstanding work being done by these people in their communities was truly inspiring," said Stilwell. "It was a tremendous honor capturing on tape the spirit and passion of what they do every day, and I'm very excited for a wider audience to witness their amazing work via the Unsung Heroes video series."
Each Unsung Hero received a $10,000 grant for the organization they work for or volunteer with. Animal lovers across the nation helped select the Unsung Hero national winner, who received an additional $25,000 grant.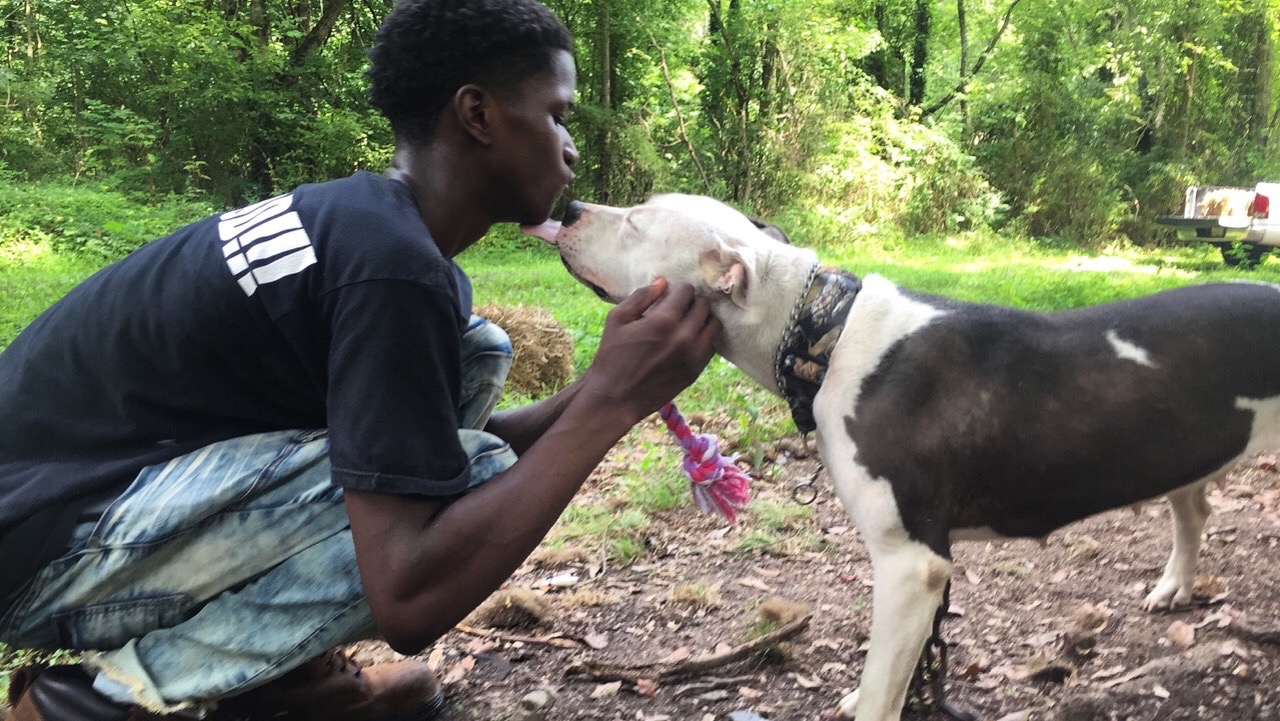 The Unsung Heroes include:
Shannon Wells of the KC Pet Project (Kansas City, KS) – Operations Manager Shannon Wells gives of herself above and beyond. Her own "pet project" was creating a special Parvo Ward at the shelter to care for puppies with this deadly illness, nursing them back to health and saving more than 500 parvo pups to date.
Sarah Saunders, Bayou Animal Services (Dickinson, TX) – During Hurricane Harvey, Sarah Saunders, operations manager, was an integral part of reuniting pets with their owners. Working day and night, Saunders never gave up on the people and pets who depended on her.
Catherine Lemunyon, Arenac County Animal Control (Standish, MI) – Catherine Lemunyon, animal control officer in Arenac County, is a one woman show, saving animals, finding homes and preventing animal cruelty. Day and night she works for the pets in her county, doing anything she can to create a better life for them.
Grace Hamlin, W-Underdogs (Atlanta, GA) – Disabled Veteran, Grace Hamlin, started W-Underdogs as a way to keep the kids in her neighborhood away from gang activity and teach them to care for the pets in need in their area, giving the boys and girls confidence, skills and a safe place to better themselves.
Anne & Kerry Smith, Cat Adoption Team (Portland, OR) – Retirees Anne and Kerry Smith started as "regular" volunteers but quickly became exceptional volunteers, bringing gentleness and skill to their work.
Tae Bennett, Humane Rescue Alliance (Washington, D.C.) – Tae Bennett was a member of the HRA team, and was often referred to as the "heart" of the organization. Sadly this award is given posthumously as a tribute to Tae's incredible dedication and in support of his coworkers who miss his loving compassionate spirit every day.
About the Petco Foundation
At the Petco Foundation, we believe that every animal deserves to live its best life. Since 1999, we've invested more than $200 million in lifesaving animal welfare work to make that happen. With our more than 4,000 animal welfare partners, we inspire and empower communities to make a difference by investing in adoption and medical care programs, spay and neuter services, pet cancer research, service and therapy animals, and numerous other lifesaving initiatives. Through our Think Adoption First program, we partner with Petco stores and animal welfare organizations across the country to increase pet adoptions. So far, we've helped more than 5.5 million pets find their new loving families, and we're just getting started. Visit petcofoundation.org to learn more about how you can get involved.

About Positively
Positively is the flagship pet training and lifestyle brand created by world renowned pet behavior expert Victoria Stilwell – star of the hit international TV series It's Me or the Dog. By providing Stilwell's premium-quality content across its many platforms, Positively is committed to enriching the lives of both pets and their people through a better understanding of how animals think, feel and learn. The comprehensive multi-platform brand is comprised of websites, books, pet products, subscription video services, a premier educational institution, and a global dog trainer network.
Related blog posts