FIDO Friendly Blog
FIDO Friendly magazine is proud to announce winning Best Dog Blog of the year 2011 as awarded by Dogtime Media. This is a huge honor for FIDO Friendly, bestowed by the largest vertical media community focused on pet owners.
July 27, 2018 • !Navigation Categories • Travel • Trends • At Home • Health & Wellness • Product Reviews • Rescue • Video • Most Popular • by Susan Sims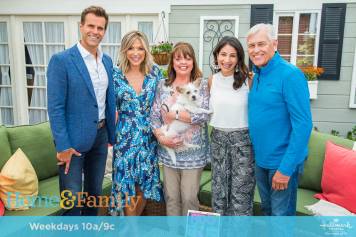 FIDO Friendly Magazine Presents the 10th Annual Cross-country Pet Adoption Tour: Get Your Licks on Route 66® 2018
It's that time of year again where FIDO Friendly powered by Nissan, travel down the Mother Road, stopping at shelters along the way to support adoption events from September through October.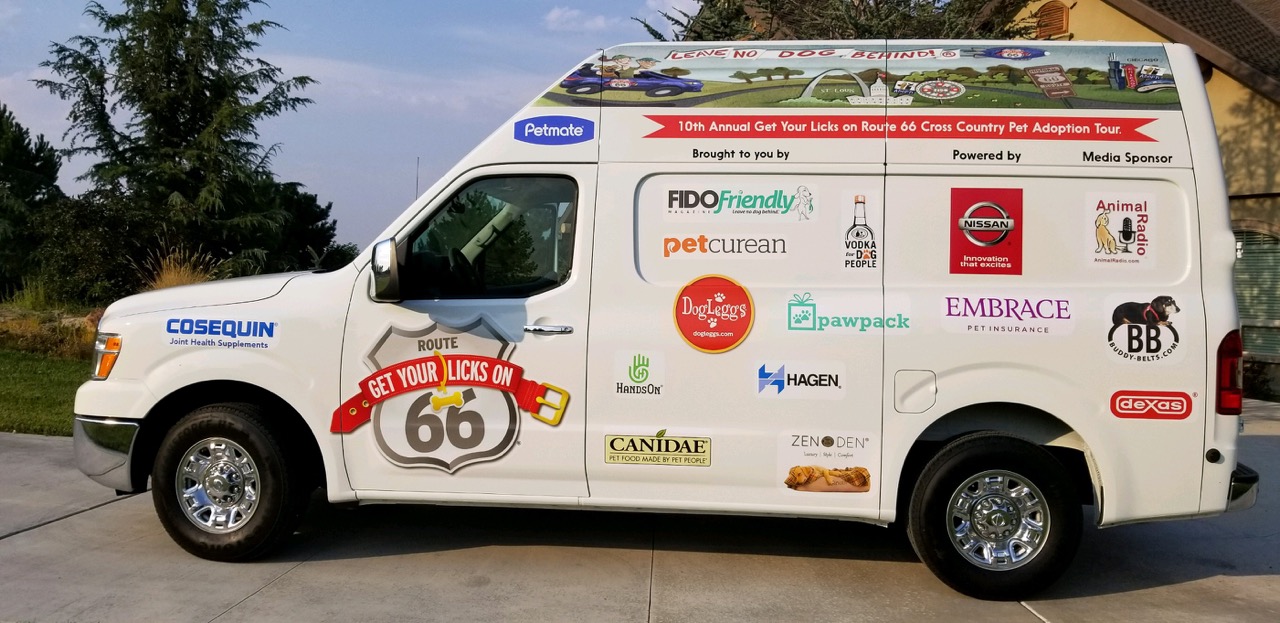 The cross-country pet adoption tour kicks off September 8 in Los Angeles at the ...
Related Blog Posts
Recent Blog Posts
November 12, 2018 • Rescue

Photo courtesy of GREY2K USA Worldwide.

The ASPCA® (The American Society for the Prevention of Cruelty to Animals®) commends voters in California and Florida for passing critical animal protection measures on Election Day that will improve the lives of millions of farm animals and thousands of racing Greyhounds across the country.

California voters approved Prop. 12, requiring cage-free housing...