FIDO Friendly Blog
FIDO Friendly magazine is proud to announce winning Best Dog Blog of the year 2011 as awarded by Dogtime Media. This is a huge honor for FIDO Friendly, bestowed by the largest vertical media community focused on pet owners.
September 22, 2017 • Travel • Trends • Product Reviews • Most Popular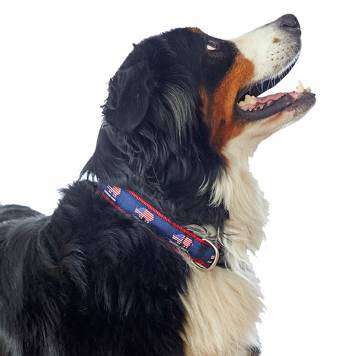 The holidays are coming up quickly! For a gift that continues to give back to a worthwhile cause even after the end of the holiday stretch, look no further than American Rhino's newly released collection of authentically-made products, brought to you straight from the heart of Africa's grassy plains.
American Rhino is a Massachusetts non-profit whose mission is to preserve African wildlife by...
Related Blog Posts
Recent Blog Posts
October 18, 2017 • Health & Wellness

We have all heard this phrase regarding our own diets, but what about our furry family members?

Dogs and people have lived together for centuries and we are now seeing parallel trends in their health and well being. Over the last twenty-five years, as processed foods have become more available, so have the rates of obesity and infertility. 1 in 3 Americans is either overweight or obese and 54%...