FIDO Friendly Blog
FIDO Friendly magazine is proud to announce winning Best Dog Blog of the year 2011 as awarded by Dogtime Media. This is a huge honor for FIDO Friendly, bestowed by the largest vertical media community focused on pet owners.
July 27, 2018 • !Navigation Categories • Travel • Trends • At Home • Health & Wellness • Product Reviews • Rescue • Video • Most Popular • by Susan Sims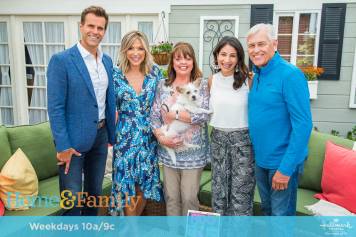 FIDO Friendly Magazine Presents the 10th Annual Cross-country Pet Adoption Tour: Get Your Licks on Route 66® 2018
It's that time of year again where FIDO Friendly powered by Nissan, travel down the Mother Road, stopping at shelters along the way to support adoption events from September through October.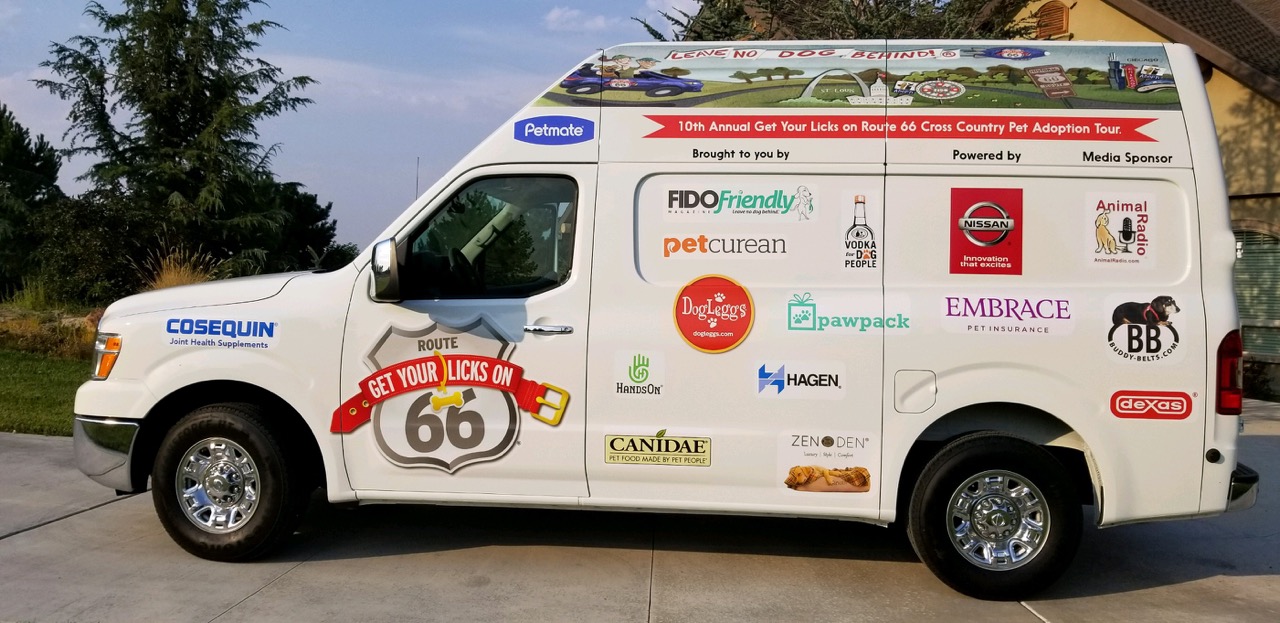 The cross-country pet adoption tour kicks off September 8 in Los Angeles at the ...
Related Blog Posts
Recent Blog Posts
September 19, 2018 • Health & Wellness • Product Reviews

Made in America's heartland with farm-to-table fresh flavor, PureLUXE combines a special blend of ethically sourced and hand-selected micro-nutrients. The food uses targeted, holistic nutrition to meet the special needs of the "citi-fied" pet and the concerns of their millennial pet parents … who want an elite food for their pet children.

Around the world there are millions of dogs who live in a...