Radio
Love reading FIDO Friendly magazine? Then you will love hearing about FIDO Friendly magazine and its contents on our new radio show!

That's right, we're on the radio! Our bi-monthly Fido Friendly Travel Show airs on Animal Radio to coincide with our latest issue. Listen to our publisher, Susan Sims, as she interviews some of the advertisers and columnists that make up the current issue.

Susan Sims, Publisher of FIDO Friendly magazine, is the radio hostess with the mostest. Tune in as Susan hosts FIDO Friendly Travel Talk.

Just what can listeners expect to hear? "We talk about the Travel & Lifestyle of our furry best friends. There are prize giveaways every show and I always have my Fido-friendly hotel pick," Susan reports.
Animal Radio ®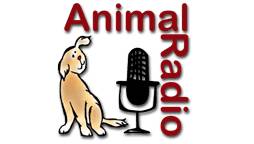 Animal Radio® is America's "most-listened-to" pet show. Over a half-million pet-lovers tune-in weekly on 90+ AM-FM radio stations and XM Satellite Radio. Tune in today and find out what all the barking is about. WOOF!
Pet Life Radio™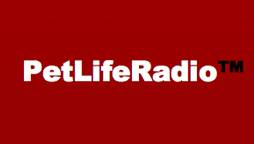 Pet Life Radio is the ultimate audio pet lovers forum. Enjoy great pet podcasts, podcasts for pet lovers, and pet podcasts from the experts about everything for your dogs, cats, birds, fish or exotic pets! Listen in today!