Aromatherapy on the Go!
July 10, 2018 • Product Reviews
Make the most of your aromatherapy with these uniquely designed Bracelets by ARAVINDATM. The perfect way to diffuse your essential oil on the go!
MOJO is a motivational bracelet that engages your senses by combining aromatherapy and color therapy into a slap bracelet. Using a unique super absorbent microfiber material that captures the aroma and diffuses it around you throughout the day.
Their designs were inspired by color therapy principles to help balance the body's energy centers, and enhance the desired effect of the Aromatherapy. These stylish designs will also fit diverse lifestyles.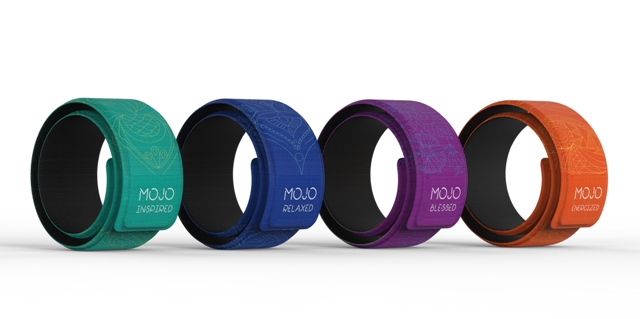 Each MOJO bracelet comes with a complimentary ARAVINDATM signature essential oil blend made with 100% natural and pure therapeutic grade essential oils. Each of our blends has unique characteristics that are known to enhance emotional balance. Because they are not diluted, these blends will not stain your bracelet.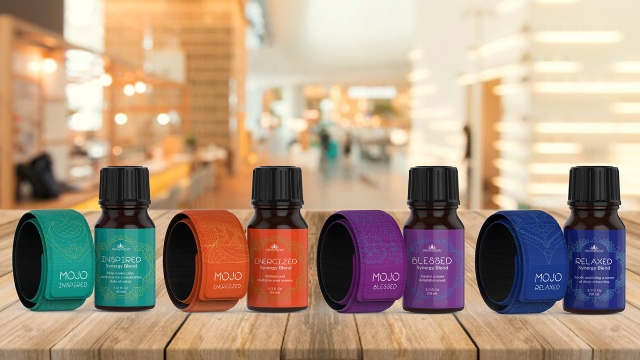 FIDO Friendly received product for review.
Related blog posts