Cat Cave your Dog will love too!
July 12, 2018 • At Home • Product Reviews
It's great to receive product that both dogs and cats can enjoy. Enter the Cat Cave by Pet Magasin.
This four-way snuggly bed and hideaway was an instant hit with my rescue dog, Honey. The plush high-quality bed features a faux-fur lining and trim, a combination of fleece and foam padding, and a microfiber outer shell. Honey was drawn to it right away and began 'making her bed' with a little pull here and a little shove there. Pet parents know what I mean.
The Cat Cave morphs in to a cave, flat bed and pod. I am sure Honey will get to all those configurations at some point.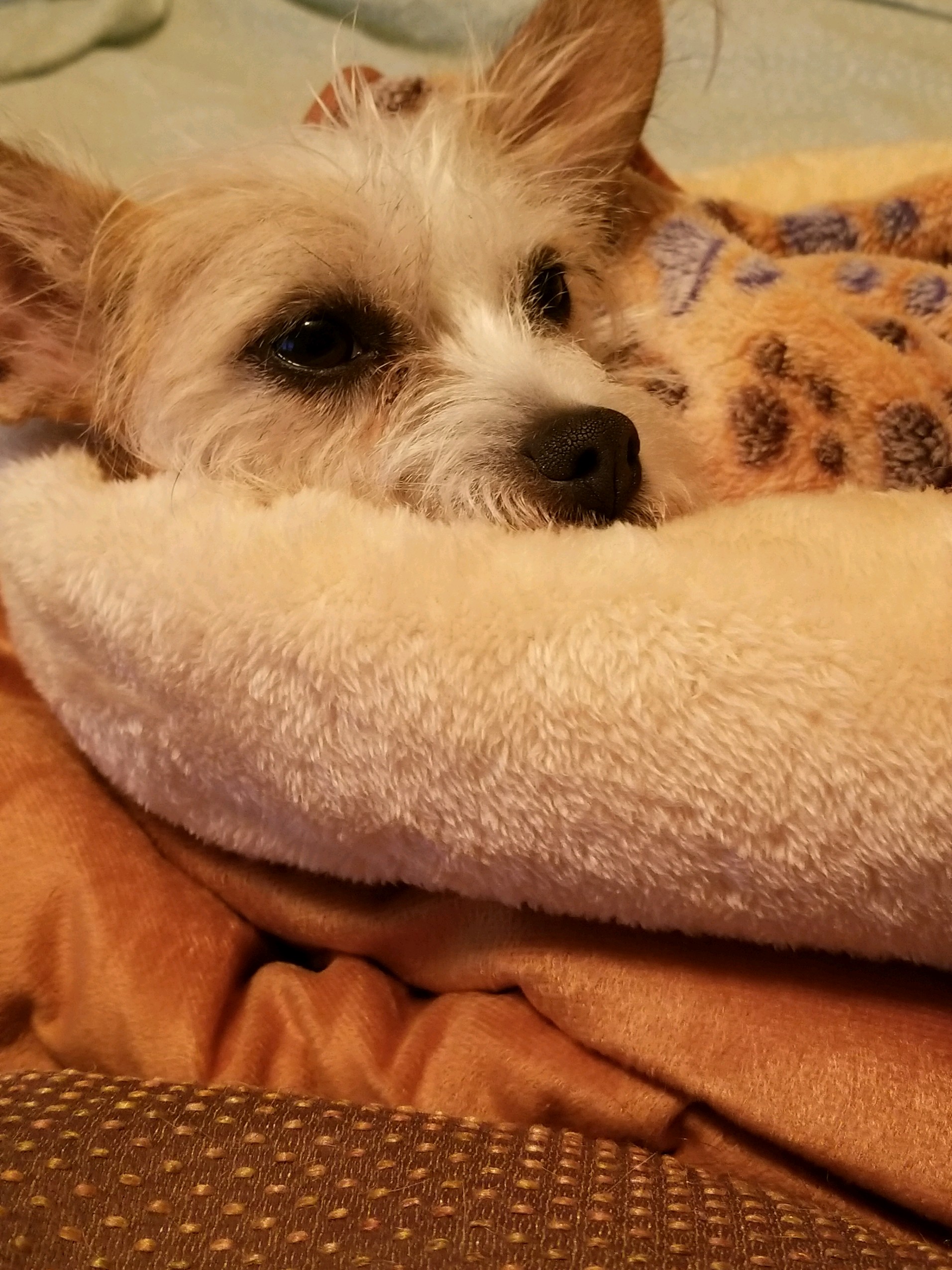 One of the nicest beds/caves/pods I have seen in a long time. Go to their website to learn more!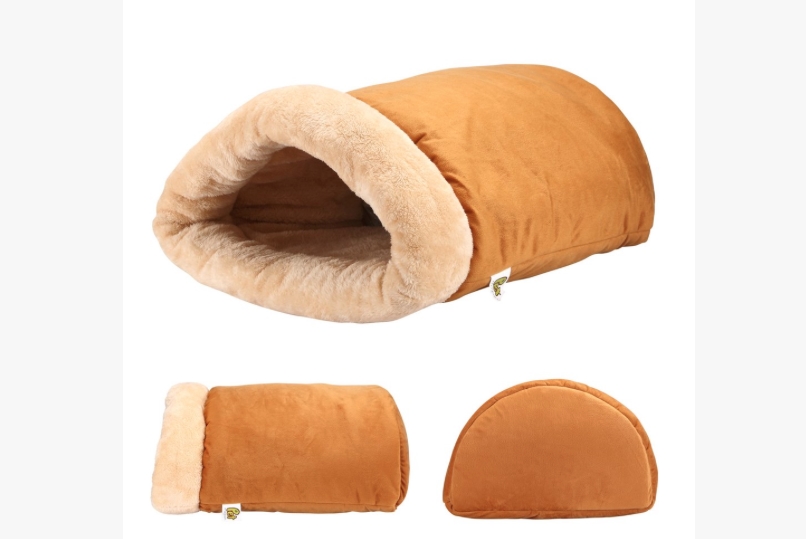 *FIDO Friendly received product for review.
Related blog posts