FIDO Friendly BIG DOG Black Friday Contest - 2018
November 21, 2018
BIG DOG Black Friday
Your chance to win great prizes!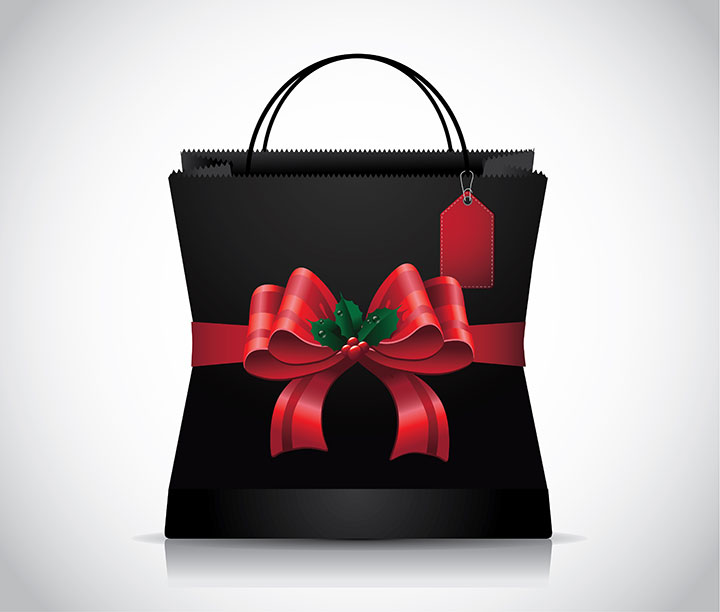 There are several prizes in the
Big Dog Black Friday Contest!
Send in a high-resolution image of your pup in holiday attire and enter for your chance to win the following FIDO FABulous prizes!
Winning photo will appear in an upcoming issue of

Featuring a proprietary blend of organic full spectrum hemp oil, turmeric, papain and bromelain, these chews are ideal for seniors, those with chewing limitations and dogs preferring a softer consistency. Benefits may include easing anxiety, promoting healthy joints and digestion, maintaining the body's normal inflammatory response, addressing discomfort, seizures, and more. treatibles.com
---
Our calendars are 12x12 format with beautiful photos suitable f or framing. Each of our photos captures the breed in its perfect environment. We have most of the popular US breeds. Our calendars make the best Christmas presents for under $20.00. A perfect gift for everyone.
---
Enter for your chance to win these great prizes by sending in a high-resolution image of your pup in holiday attire. Mail your image to contest@fidofriendly.com with subject line BLACK.
Deadline to enter is November 23rd.
One winner will be chosen at random and be notified via email November 24 and announced online after confirmation of receipt.
Good luck!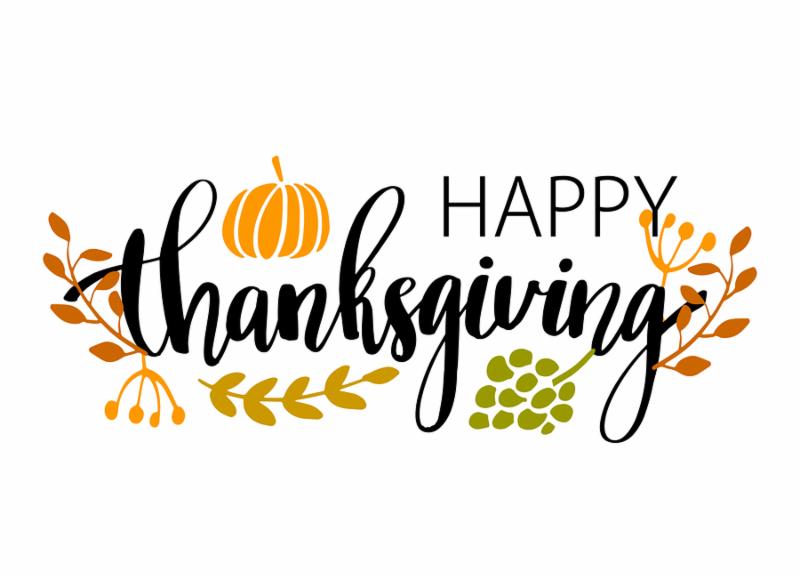 THE FIDO FINE PRINT
All sponsors are liable in sending products to the winner. By emailing in your entry you agree to hold FIDO Friendly harmless should product not be delivered. Fulfillment is solely the responsibility of sponsors of the Black Friday contest. You agree that you own the rights to these photos and there will be no compensation paid for use of your photo entries. Winning photo may appear in a copy of FIDO Friendly magazine without compensation.
Related blog posts