FIDO Friendly Magazine 10th Annual Cross-country Pet Adoption Tour: Get Your Licks on Route 66®
July 27, 2018 • !Navigation Categories • Travel • Trends • At Home • Health & Wellness • Product Reviews • Rescue • Video • Most Popular • by Susan Sims
FIDO Friendly Magazine Presents the 10th Annual Cross-country Pet Adoption Tour: Get Your Licks on Route 66® 2018
It's that time of year again where FIDO Friendly powered by Nissan, travel down the Mother Road, stopping at shelters along the way to support adoption events from September through October.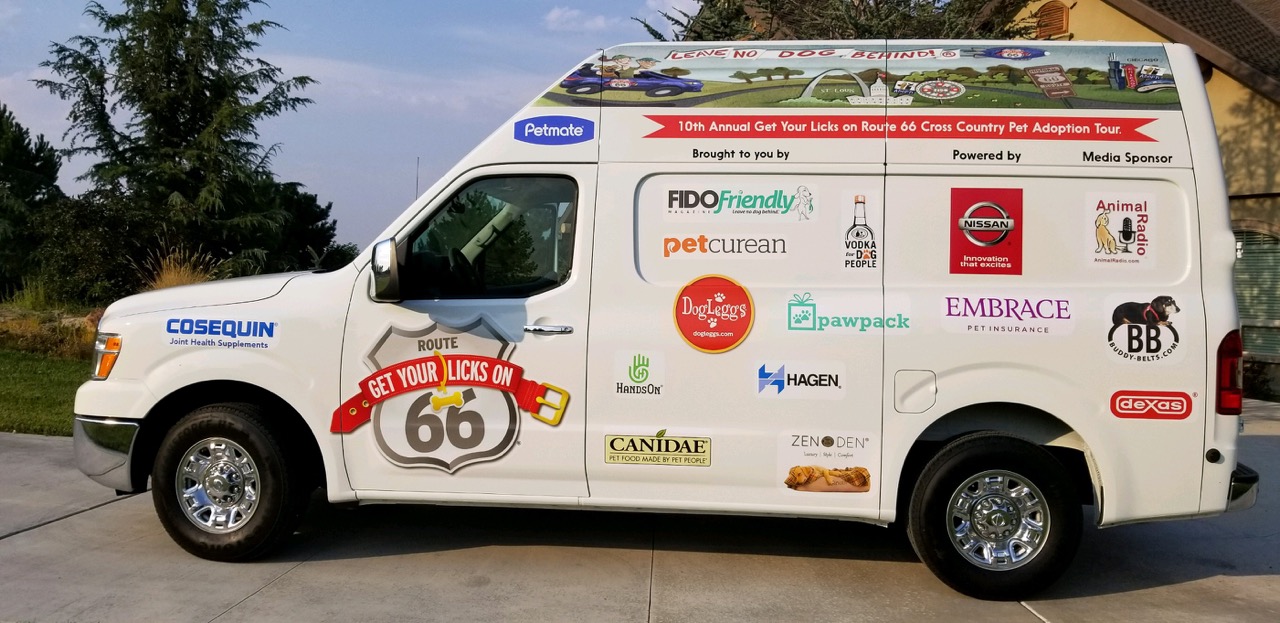 The cross-country pet adoption tour kicks off September 8 in Los Angeles at the LA Animal Services.
Come out to meet Emmy Award Winning TV Host of the weekly CBS series Lucky Dog, Brandon McMillan, who will be filming his show and signing autographs. There will be a lot of great pets available for adoption.
Animal Radio, the most listened to pet show where over 350,000 pet-lovers tune-in weekly, is our Media Sponsor for the 10th year and you can listen to their weekly show to find out where the events are being held.
ABOUT THE TOUR
In the first nine years, we have helped place over 11,000 pets in to new forever homes! We bring our giant spinning wheel filled with prizes provided by our sponsors where a donation gives you a chance to win fabulous prizes and all proceeds go to the shelter at the end of the day.
Thanks to our sponsors who have signed up thus far to help us save lives, one shelter at a time! Please visit their websites to see the great products they have to offer and hope to see you at one of our shelter events!
Media Sponsor
Animal Radio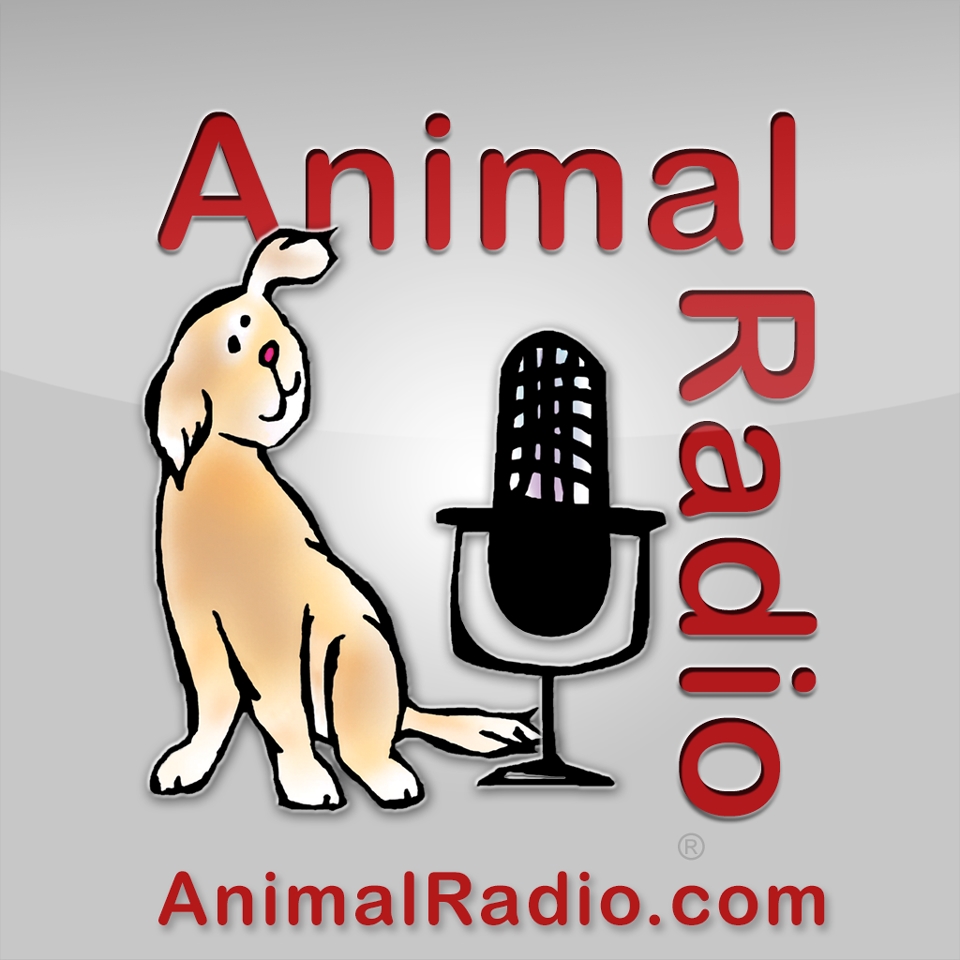 Vehicle Sponsor
Nissan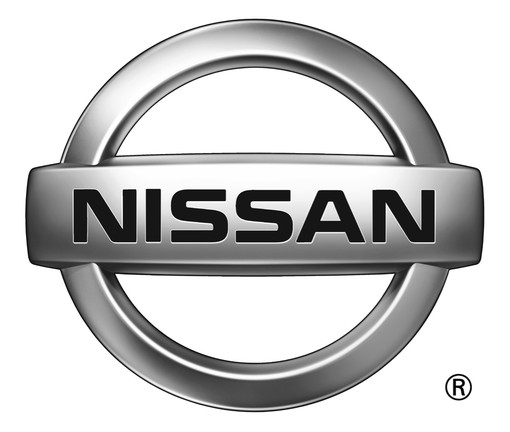 Companion Sponsor
Tito's Vodka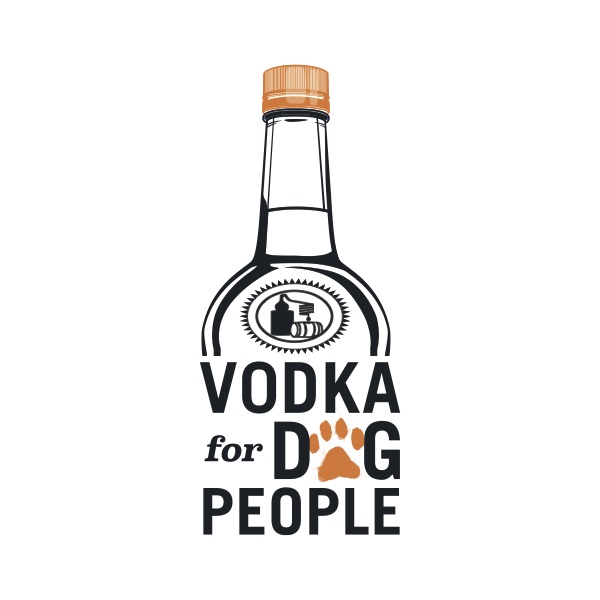 DogLeggs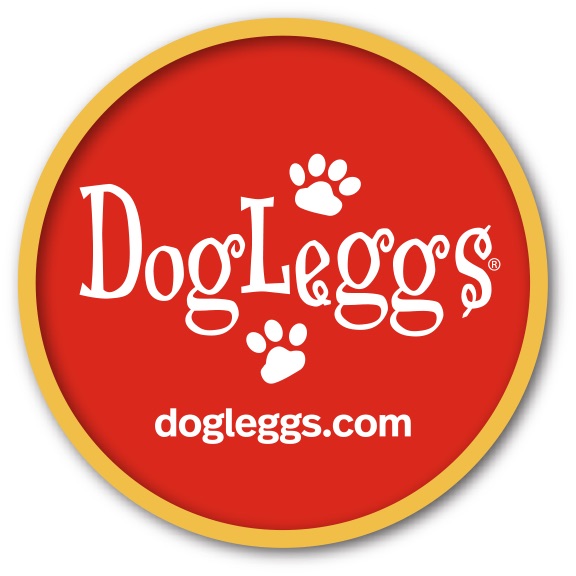 Pet Box Sponsor
PawPack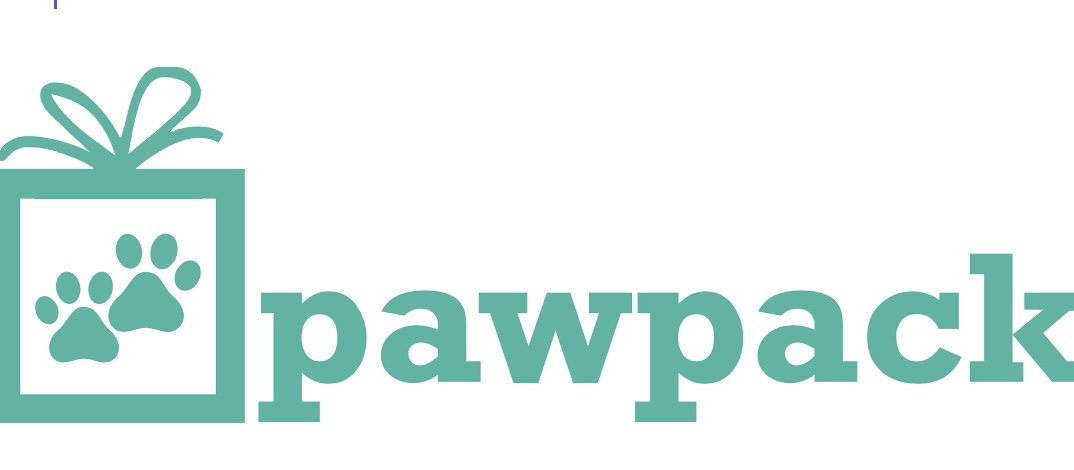 thegiftbox.com/product-category/pawpack/
Advocate Sponsor
Petcurean

Buddy Belts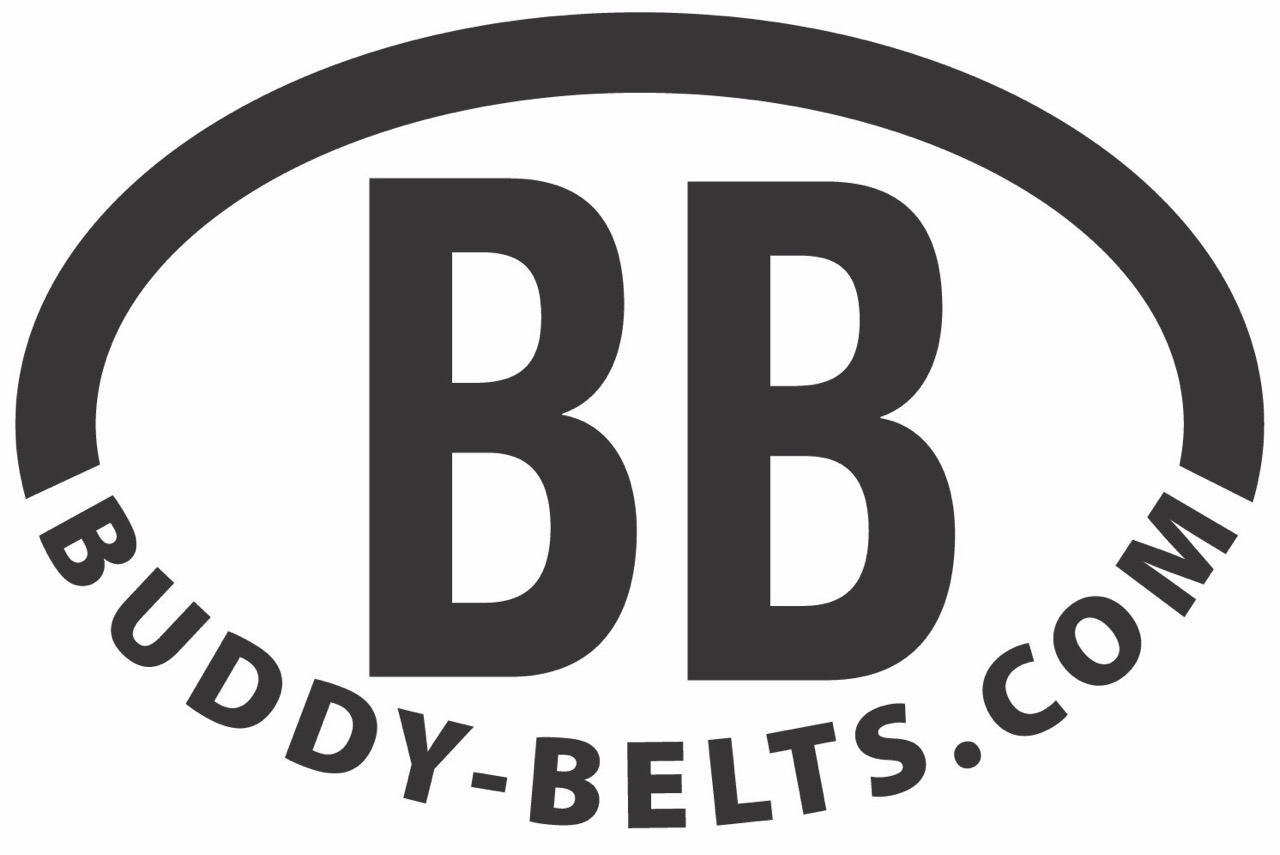 Hands on Gloves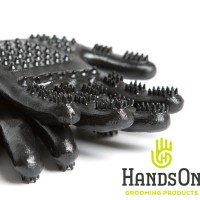 Rolf C. Hagen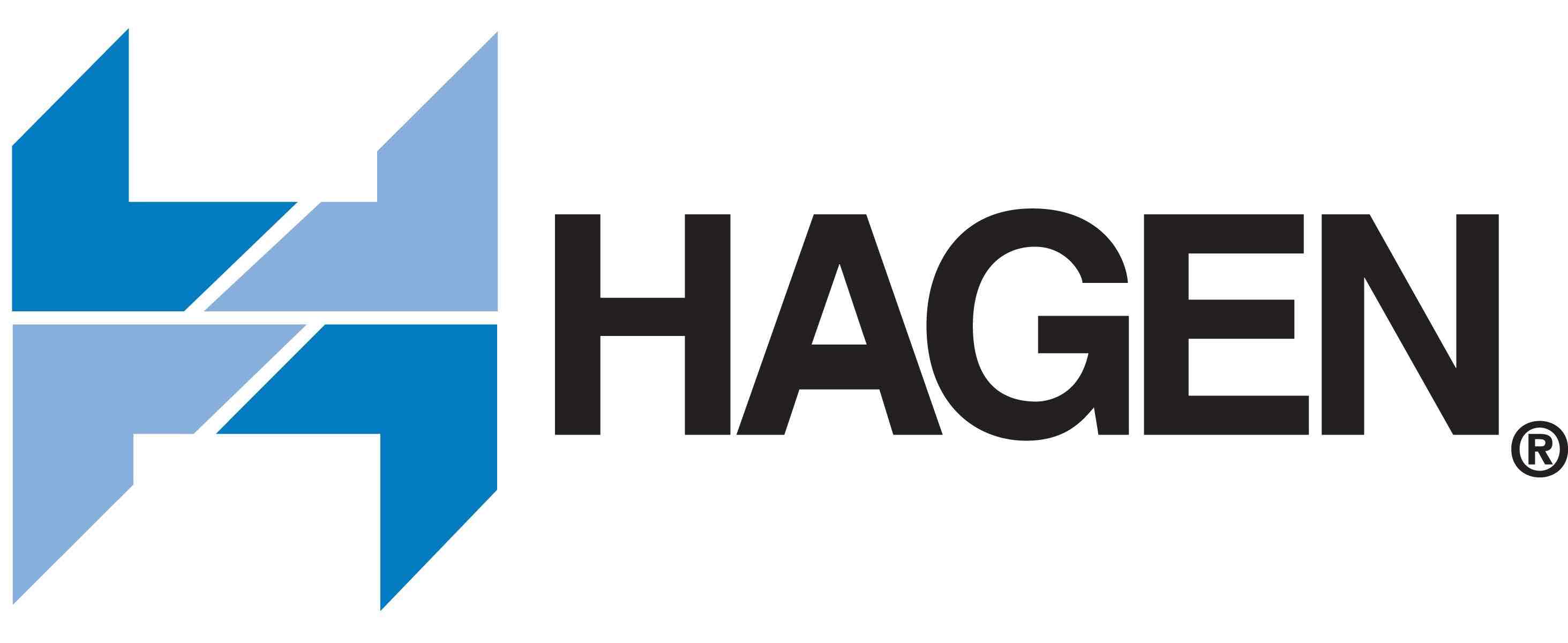 Pet Insurance Sponsor
Embrace Pet Insurance
https://www.embracepetinsurance.com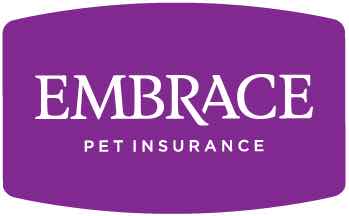 Community Sponsor
Cosequin Joint Health Supplements

Petmate

Dexas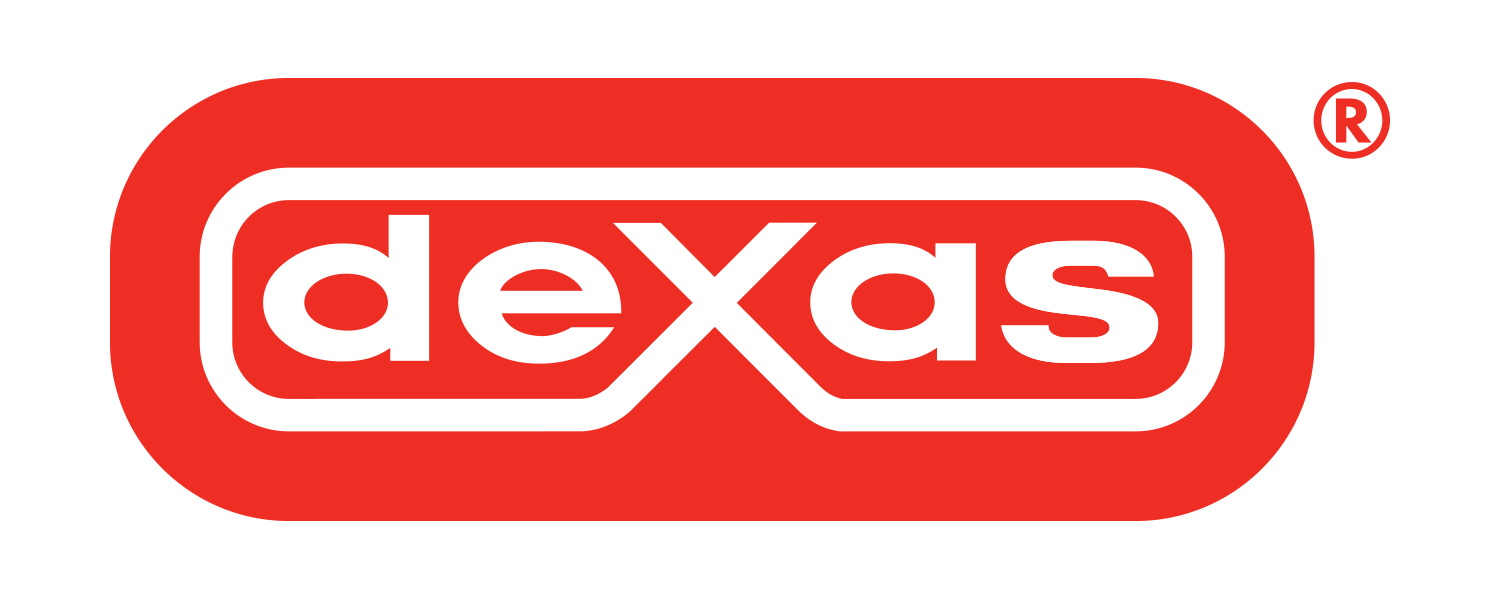 ZenDen Pets

Canidae

Spinning Wheel Sponsors
Handicapped Pets
Shed Defender
Outward Hound
Charlee Bear
The Company of Animals
The Honest Kitchen
John Paul Pet
Blue Dog Bakery
Old Mother Hubbard
Affordable Allergy Testing
Royal Animals
PureLuxe Pet Food
Brilliant Pad
Bike Tow Leash
The Emergency Tag Help 4 Pets
Kurgo
EVENT LOCATIONS AND DATES – WE HOPE TO SEE YOU THERE – Come Meet FIDO and help our mission to give every dog a home & leave NO Dog Behind®!
September 8
Van Nuys, California
Come out and meet tour spokesperson and TV Host of the weekly CBS series Lucky Dog,
Brandon McMillan who will be filming his show and signing autographs.
Event held 11-4
LA Animal Shelter
14409 Van Owen Street
Van Nuys, CA
September 13
Sedona, Arizona
Event held noon-4
Humane Society of Sedona
2115 Shelby Drive
Sedona, Arizona 86336
September 15
Albuquerque, New Mexico
Event held 10-3
Petsmart
10428 Coors Bypass Rd.
Albuquerque, NM
September 16
Santa Fe, New Mexico
Event held noon-4
Petsmart
3561 Zafarano Drive
Santa Fe, NM
September 19
Austin, Texas OFF-ROAD FIRST TIME IN AUSTIN
Event held 4-7
The Jackelope
1523 Tinnin Ford Rd.
Austin, TX
September 22
Midwest City, Oklahoma
Event held noon-4
Midwest City Petsmart
7177 SE 29th St.
Midwest City, OK
September 23
Tulsa, Oklahoma
Event held noon-4
Woodland Hills Mall
7021 S. Memorial Drive
Tulsa, OK
September 25
Joplin, Missouri
Event held noon-4
Frank Fletcher Nissan
2327 S. Rangeline Rd
Joplin, MO
September 27
Springfield, Missouri
Event held noon-4
Event held noon-4
3500S S Glenstone Ave
Springfield, MO
September 30
St. Louis, Missouri
Event held 10-3
Tiles Park
K-9 Carnival
9551 Litzinger Rd.
St. Louis, MO
October 6
Chicago, Illinois
Event held 11-3
Paws Chicago
1997 N. Clybourn Ave.
Chicago, IL
October 7
Springfield, Illinois
Event held noon-4
Scheels Sporting Goods
3801 S. MacArthur Blvd.
Springfield, IL
October 13
Kansas City, Missouri
LAST EVENT! Thanks to all or our sponsors who made this trip possible.
Event held 10-2
Wayside Waifs
3901 Martha Truman Rd.
Kansas City, MO
SaveSave
SaveSave
SaveSave
SaveSave
Related blog posts