GREATERGOOD.ORG CONTINUES TO ASSIST ANIMALS AND PEOPLE AFFECTED BY HURRICANE MARIA
May 16, 2018 • Health & Wellness • Rescue
In the aftermath of Hurricane Maria, GreaterGood.org, a leading non-profit for the health and well-being of people, pets, and the planet, is providing ongoing critical needs and supplies to Puerto Rico. Victims of the storm are still suffering from lack of water and power outages as well as other issues, and GreaterGood.org is encouraging people to support their disaster relief efforts.
"Since the beginning, GreaterGood.org has made the victims of Hurricane Maria a top priority by providing food, shelter, relocation transportation and medical supplies as well as supporting local charities to aid recovery efforts, " said Liz Baker, executive director of GreaterGood.org. "We want to remind people that the communities of Puerto Rico still struggle daily and need our continued support on their long road to recovery."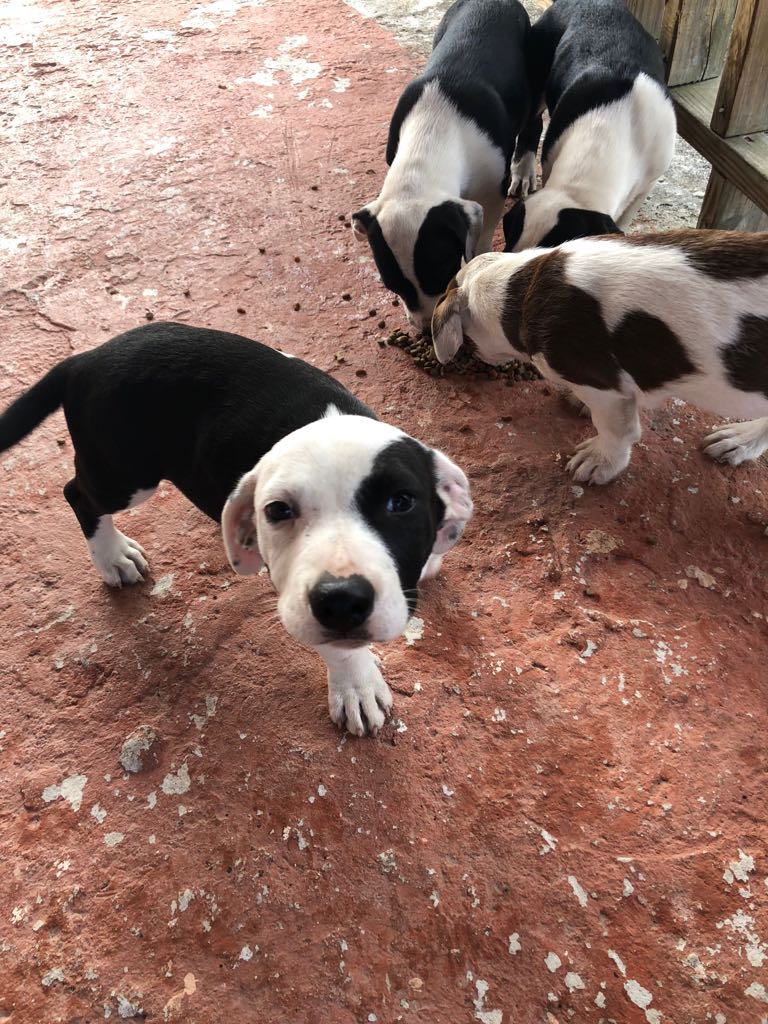 To date, GreaterGood.org has awarded more than $3,608,520 worth of product donations (pet food, veterinary, and human medical supplies, etc.) and cash grants to those affected by the Hurricane Maria. Ongoing active recovery efforts in Puerto Rico that still need support include:
Partner Programs: GreaterGood.org is currently providing monetary support to the following partner programs in Puerto Rico:
· "Spayathon" for Puerto Rico, aims to spay/neuter 20,000 animals in underserved communities across the Commonwealth by 2019.
· Force Blue's initiative to embark on a dive project to repair critical coral reefs devastated by the storm.
· Team Rubicon's efforts to install storm proof roofs over the next year on the island.
For a full summary of disaster relief efforts for Hurricane Maria made possible by GreaterGood.org, please visit:
To learn how you can help support and/or donate, please click here!
Related blog posts