How One Dog Can Change the World: The TruDog Story
December 04, 2018 • Health & Wellness
Have you ever loved a dog so much they changed the course of your entire life?
I think every dog lover has had at least one profound experience with a dog that impacts their life forever. That's exactly how one dog changed the lives of millions of pups and their pet parents. This is his story.
Have you heard of TruDog? It's a revolutionary pet company that is changing the pet care industry from the inside out. And it all started when founder Lori R. Taylor's vibrantly healthy Great Dane Truman was diagnosed with cancer at a young age. One day he was healthy, happy, well-loved… a few short weeks later his family was preparing for a world without him.
His illness and death devastated Lori and her family, leaving her searching for answers as to why her beloved fur baby had died so young. What could she have done differently? What she found sparked a ripple-effect change in the way we care for our dogs today.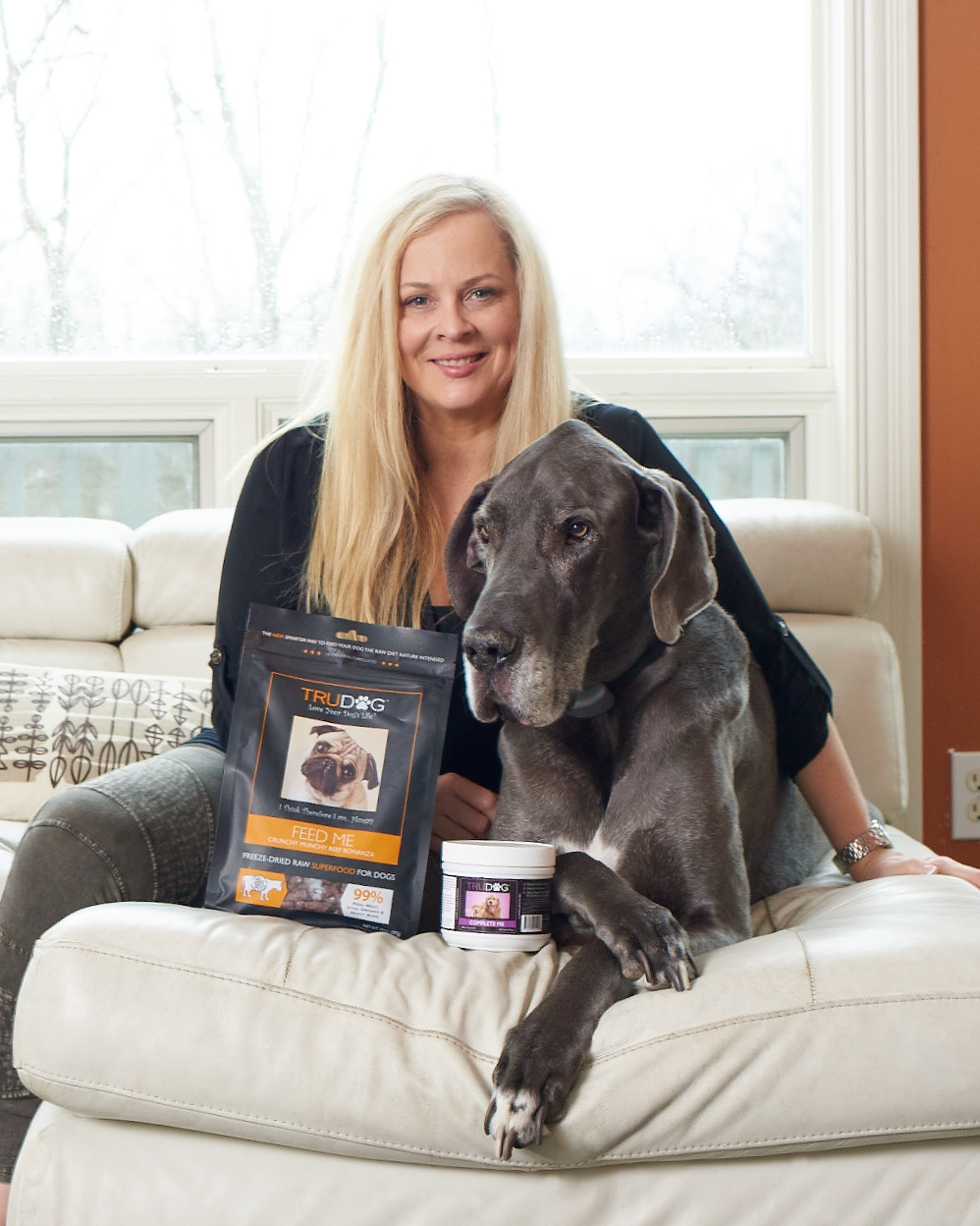 After talking with leading experts in the field of canine nutrition and compiling thousands of hours of information, Lori uncovered a secret that big name dog food manufacturers don't want you to know- what's in your dog's kibble can kill him. Filled with carcinogens, chemicals, and waste products, there's very little in your dog's high-heat processed kibble that you would call wholesome nutrition. Why this why Truman had died of cancer at such an early age? Lori believed commercial kibble was the root cause of her young dog's cancer.
On a search to find a prepared wholesome food choice for her dogs, Lori was sorely disappointed by what was available on the market. Frustrated, she took action to fill the void by creating her own nutritious, wholesome dog food, supplements, and treats for dogs that not only meet AAFCO nutritional guidelines, they allow dogs to flourish with optimal nutrition, raw freeze dried quality ingredients, and no additives. And TruDog was born… named after Truman the Great Dane whose life continues to inspire pet parents to make informed nutritional choices for dogs all over the world.
Today, TruDog has boosted the nutrition of over eight million bowls of dog food in the last year alone. This family owned, USA based small business is on a mission to give pet parents the tools they need to help dogs live longer, healthier, happier lives.
All because of the love of one good dog.
To learn more or order wholesome food, treats, supplements, and grooming products for your favorite canine, visit TruDog.com.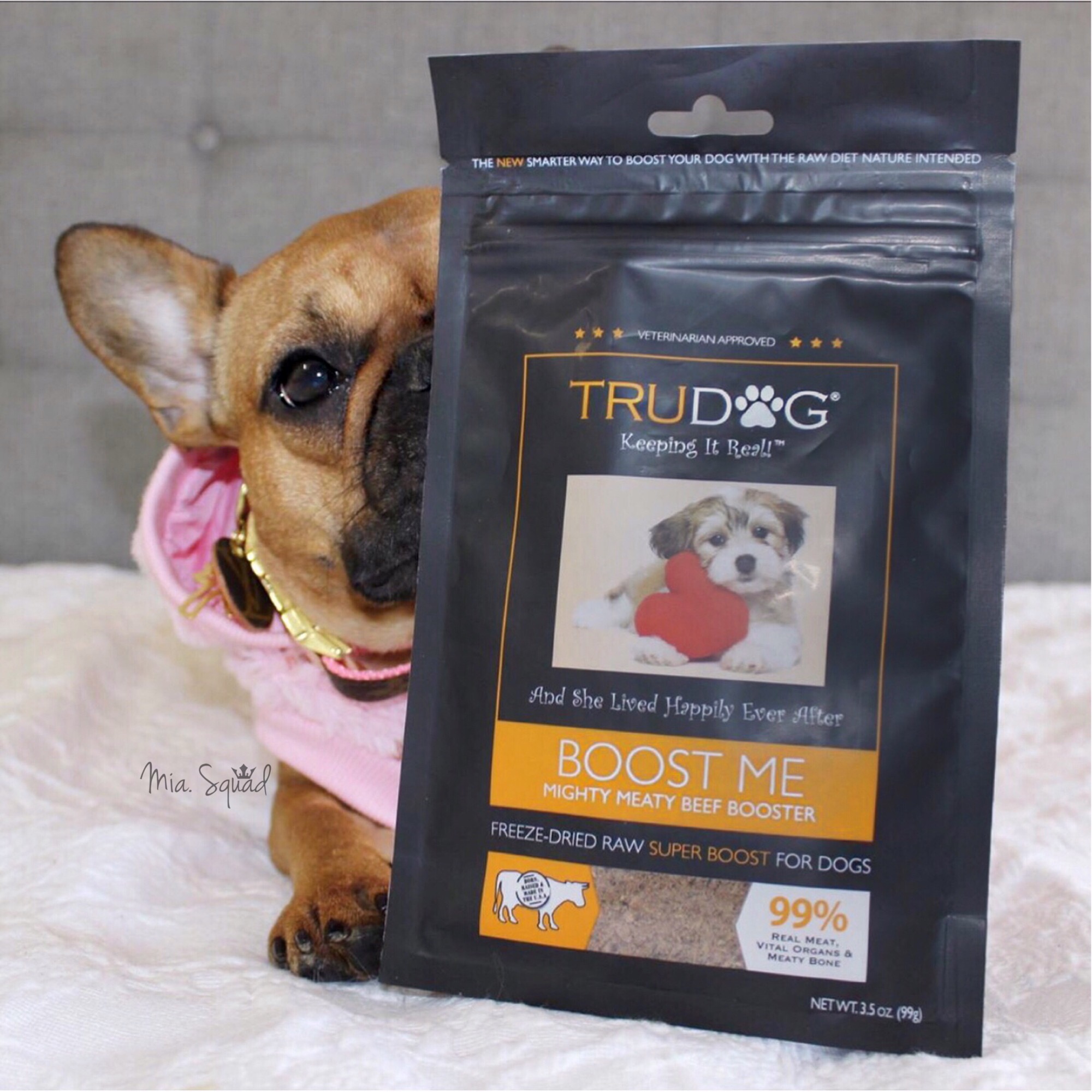 Related blog posts