PetWell Pet Massagers For FIDO's Stocking - PROMO CODES TOO!
November 20, 2018 • Health & Wellness • Product Reviews
PetWell pet massagers - LovePetWell.com - which are such great stocking stuffers/gifts for the pet parent!
Featuring five different massagers specifically targeted to meet different needs, PetWell pet massagers are under $20, great for all pets, (especially senior buddies) and they help:
- Relieves tension and stiffness
- Improves flexibility
- Increases range of motion
- Reduces pain and swelling
- Accelerates healing time
- Eases anxiety
- Promotes healthy digestion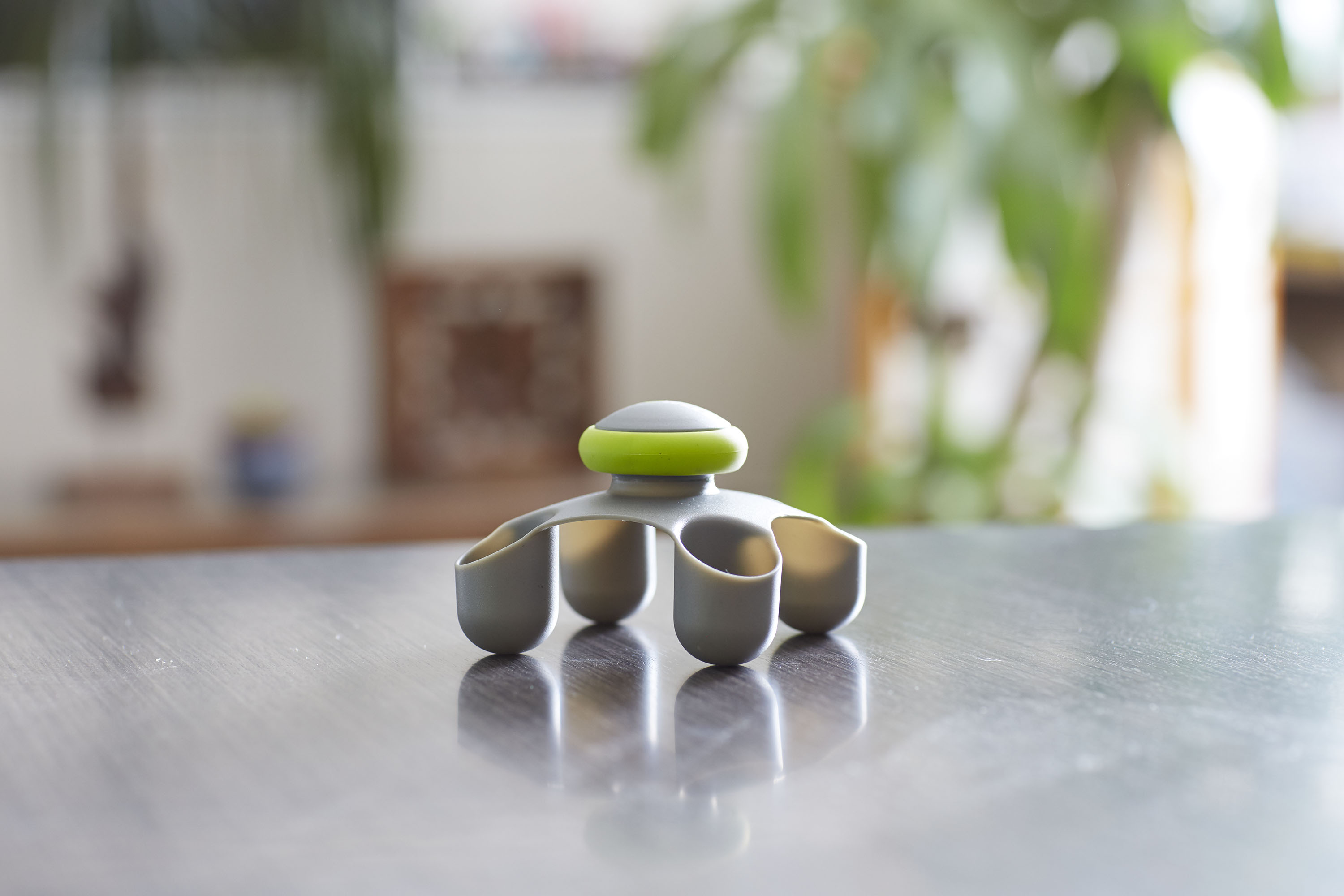 And, they're available on Amazon, LovePetWell.com and in Petsmart stores nationwide!
Also available for Black Friday on Gaiam.com.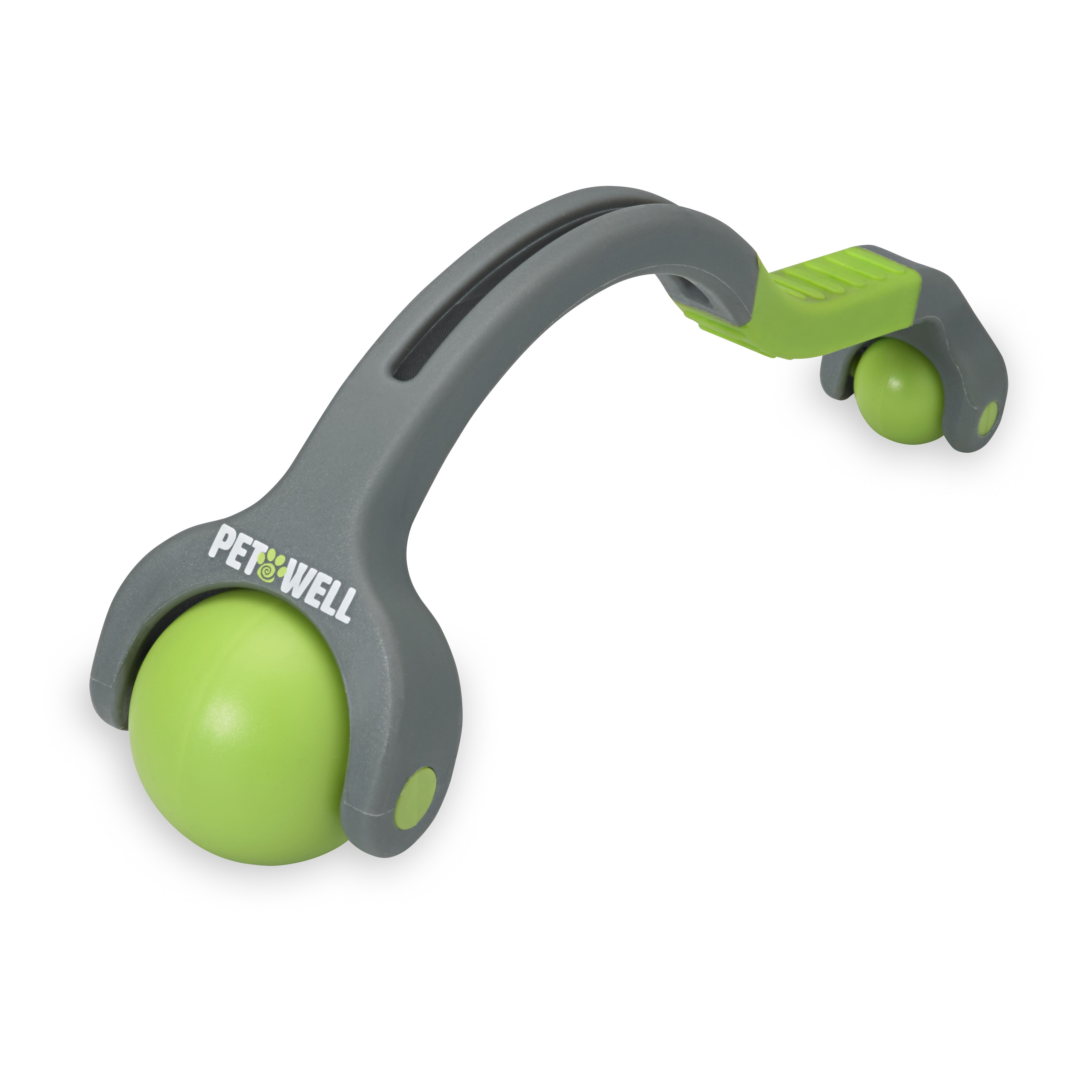 Black Friday starts 11/21 – 11/24: 25% off sitewide + free shipping on $25+ (promo code: BLACKFRIDAY25)
Cyber Monday – 11/25 – 11/30: 20% off sitewide + extra 10% off $100+ (promo code CYBER10), and an extra 15% off $200+ (promo code CYBER15), plus free shipping on $25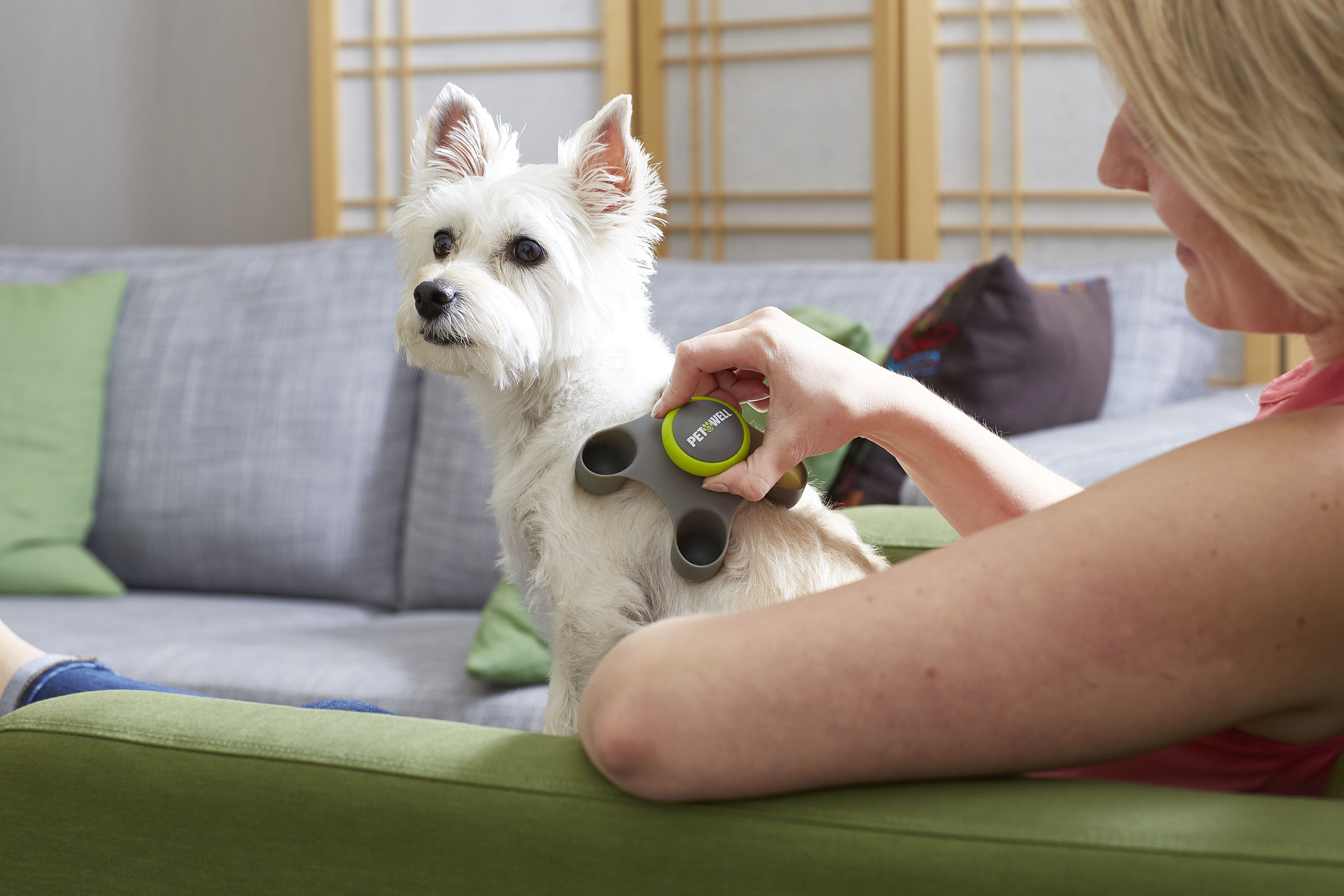 Related blog posts