Teen Wins Award for Providing Service Dogs to Those Disabled
February 25, 2019 • Health & Wellness • Most Popular
Tabitha Bell, age 18, of Sandy, Utah, has been named a winner of the 2018 Gloria Barron Prize for Young Heroes. Each year, the Barron Prize celebrates 25 inspiring, public-spirited young people from across the U.S. and Canada who have made a significant positive difference to people and the environment. Fifteen top winners each receive $10,000 to support their service work or higher education.

Tabitha founded Pawsitive Pawsibilities (www.pawsitivepawsibilities.org), a non-profit that provides service dogs free of charge to people with physical disabilities. In the past five years, she has raised more than $130,000 to place nine dogs that are helping children and adults conquer the challenges of paralysis, Cerebral Palsy, and PTSD. Tabitha fundraises by organizing events such as her annual Super Paw 5K race and a springtime community concert. She has also created Puppy Paws to support young children interested in fundraising for her cause, providing them with high school-age mentors, t-shirts, and a backpack full of supplies.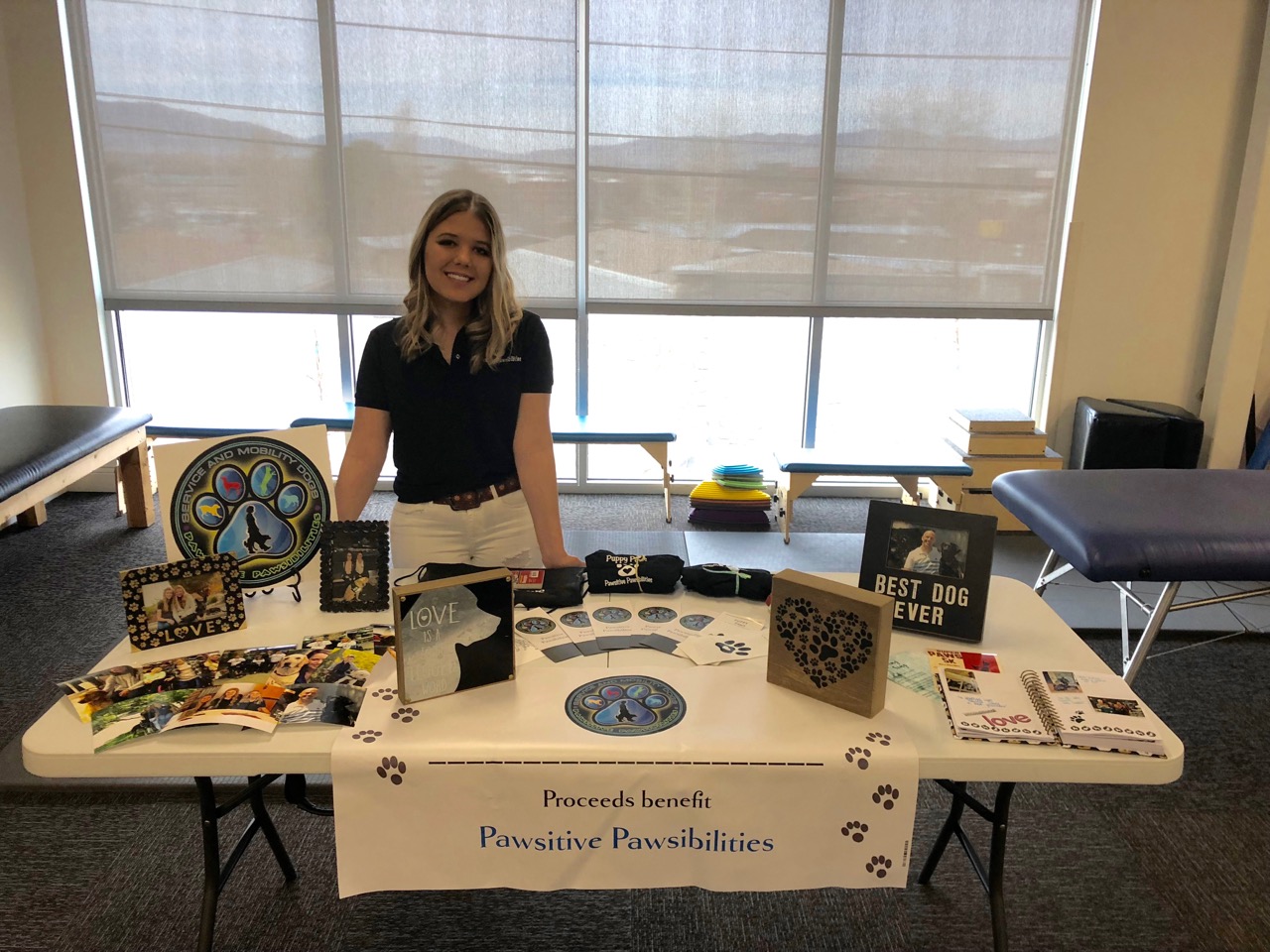 Tabitha Bell, founder and executive director of Pawsitive Pawsibilities

Tabitha knows firsthand how service dogs can change lives. Diagnosed in fourth grade with a debilitating form of Muscular Dystrophy, she endured six surgeries yet still found herself struggling to physically navigate her middle school campus. She reluctantly began studying at home; a wheelchair seemed the next best option. All of that changed when her parents purchased Sunny, a German Shepherd and trained service dog. Tabitha was able to walk confidently into 8th grade holding tightly to Sunny's harness. She resolved to help others gain their mobility and placed her first service dog with Mary, a 14-year-old who began walking without her arm braces and mother's support, thanks to her golden retriever. "As I've faced the disabilities in my own life, I've discovered my ability to organize and motivate others," says Tabitha. "I've learned the joy of offering hope and that as I reach out to help individuals, our strength is multiplied."

The Barron Prize was founded in 2001 by author T. A. Barron and was named for his mother, Gloria Barron. Each year's 25 Barron Prize young heroes reflect the great diversity of America. They are female and male, urban and rural, and from various backgrounds. Many of them have focused on helping their communities and fellow beings; many others have focused on protecting the environment.

"Nothing is more inspiring than stories about heroic people who have truly made a difference to the world," says Barron. "And we need our heroes today more than ever. Not celebrities, but heroes – people whose character can inspire us all. That is the purpose of the Gloria Barron Prize: to shine the spotlight on these amazing young people so that their stories will inspire others."


For more information, visit www.barronprize.org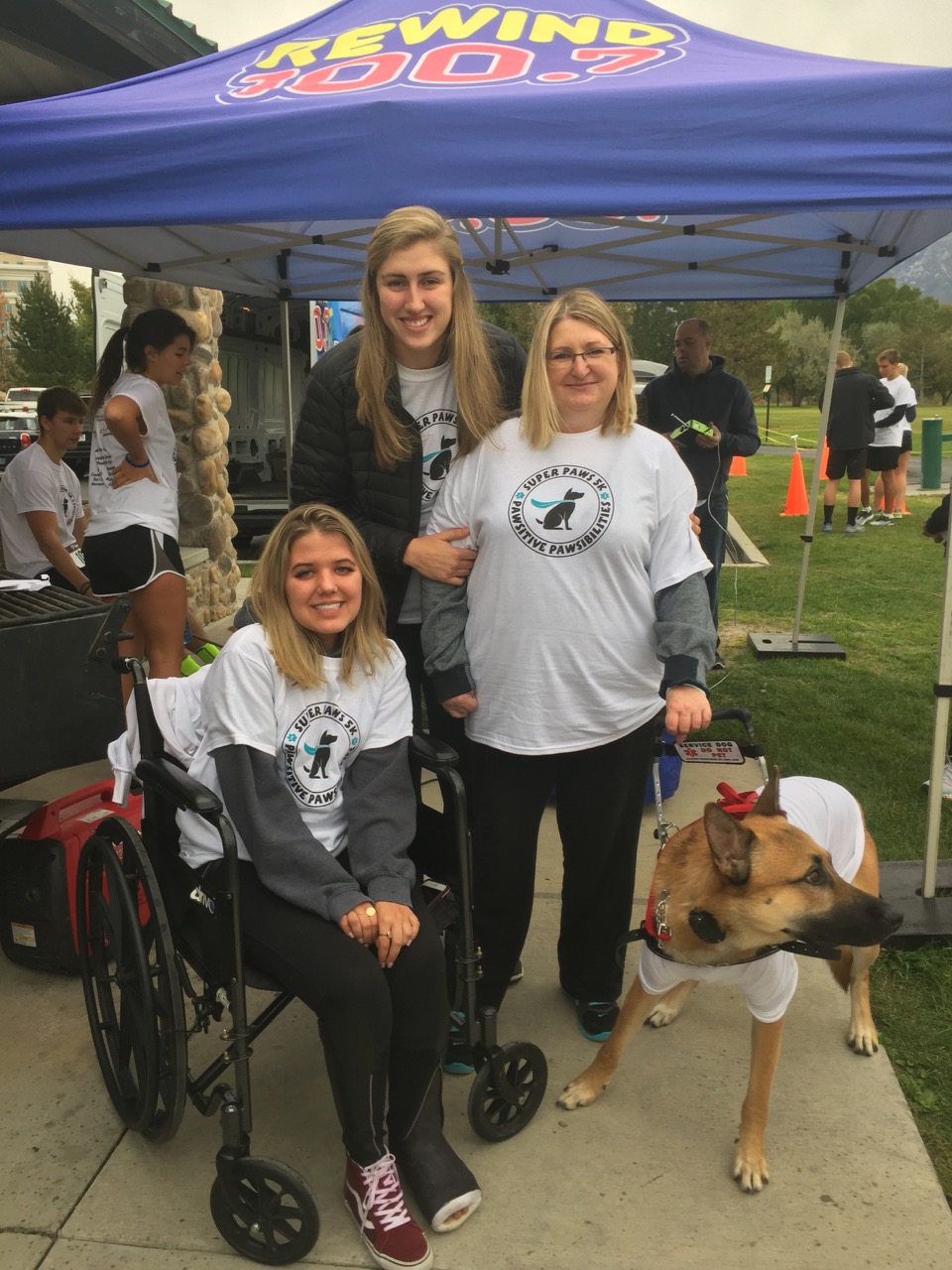 Tabitha with Amy and her balance and brace dog, Hero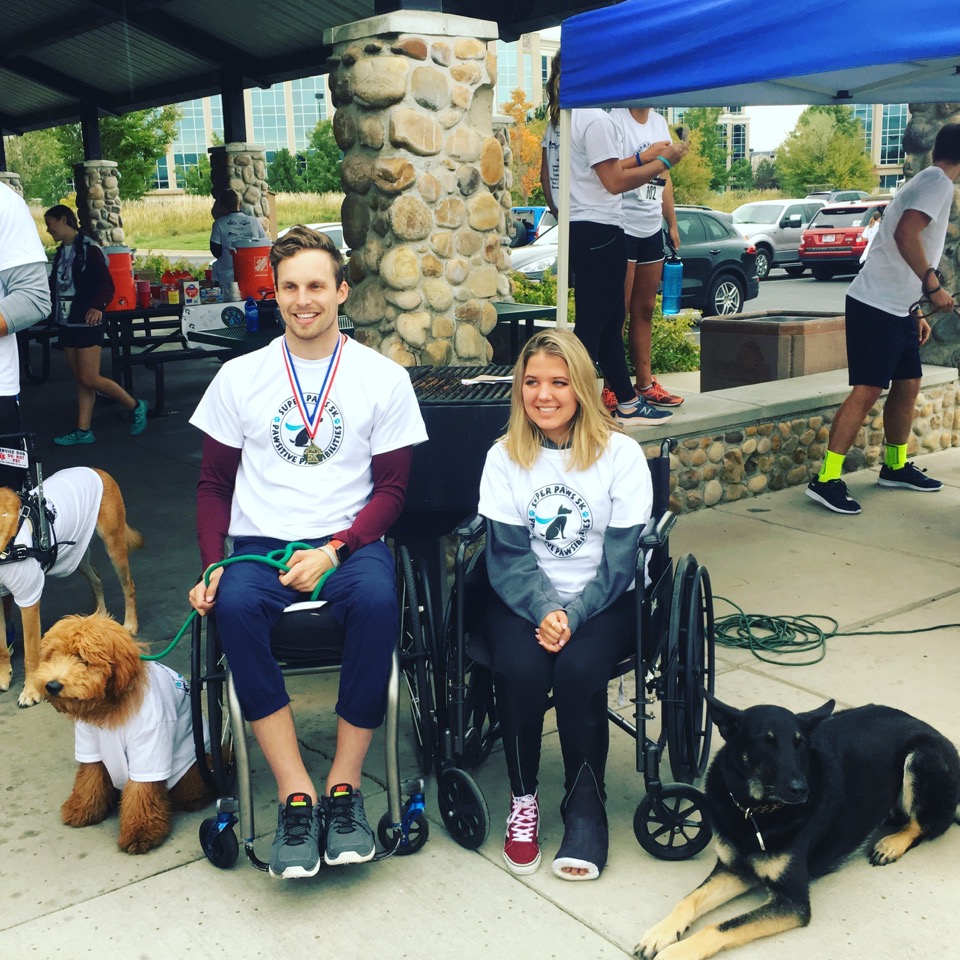 Tabitha with Carson and his wheelchair assistance dog, Lulu.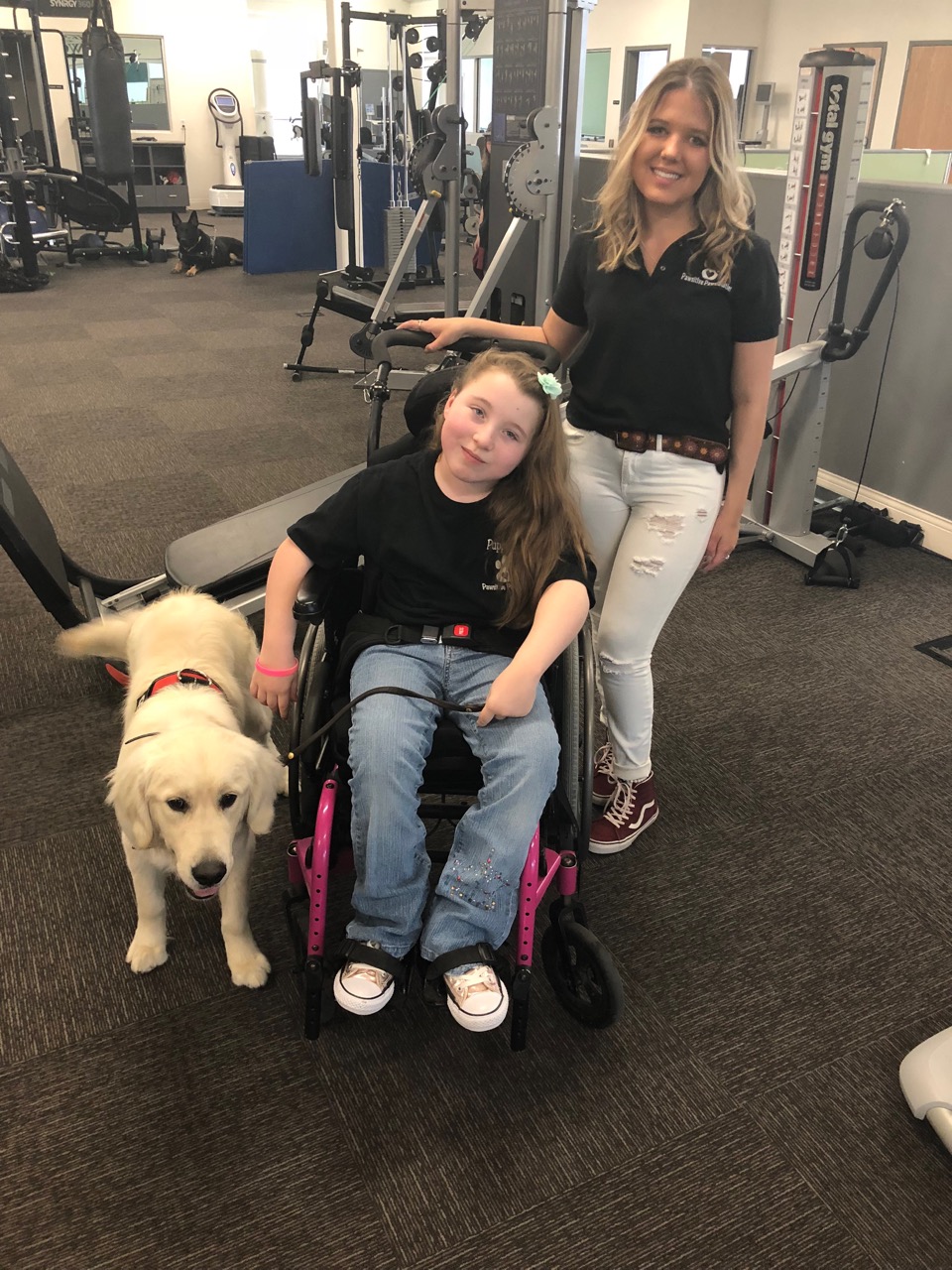 Tabitha with Eabha and her wheelchair assistance dog, Tucker.
Related blog posts