One Product Made to Outlast and Outperform the Others
November 05, 2018 • Travel • Product Reviews
There is nothing quite like taking a cruise with your four-legged friend. Watching them hilariously pop their heads out of the window to catch the breeze never gets old. However, what does get old is cleaning up after them when they've made a mess in your car. The fur, the mud, the dirt, and the countless other things our dogs bring into our cars after a day outside — or even after a quick trip to the pet store — can be tough and tiresome to clean.
Luckily, car seat covers can help eliminate some of the time and hassle when it comes to keeping our cars clean. Using them will undoubtedly protect and prolong the life of our car seats. We have a three-dog household, and when we take trips these covers are a necessity.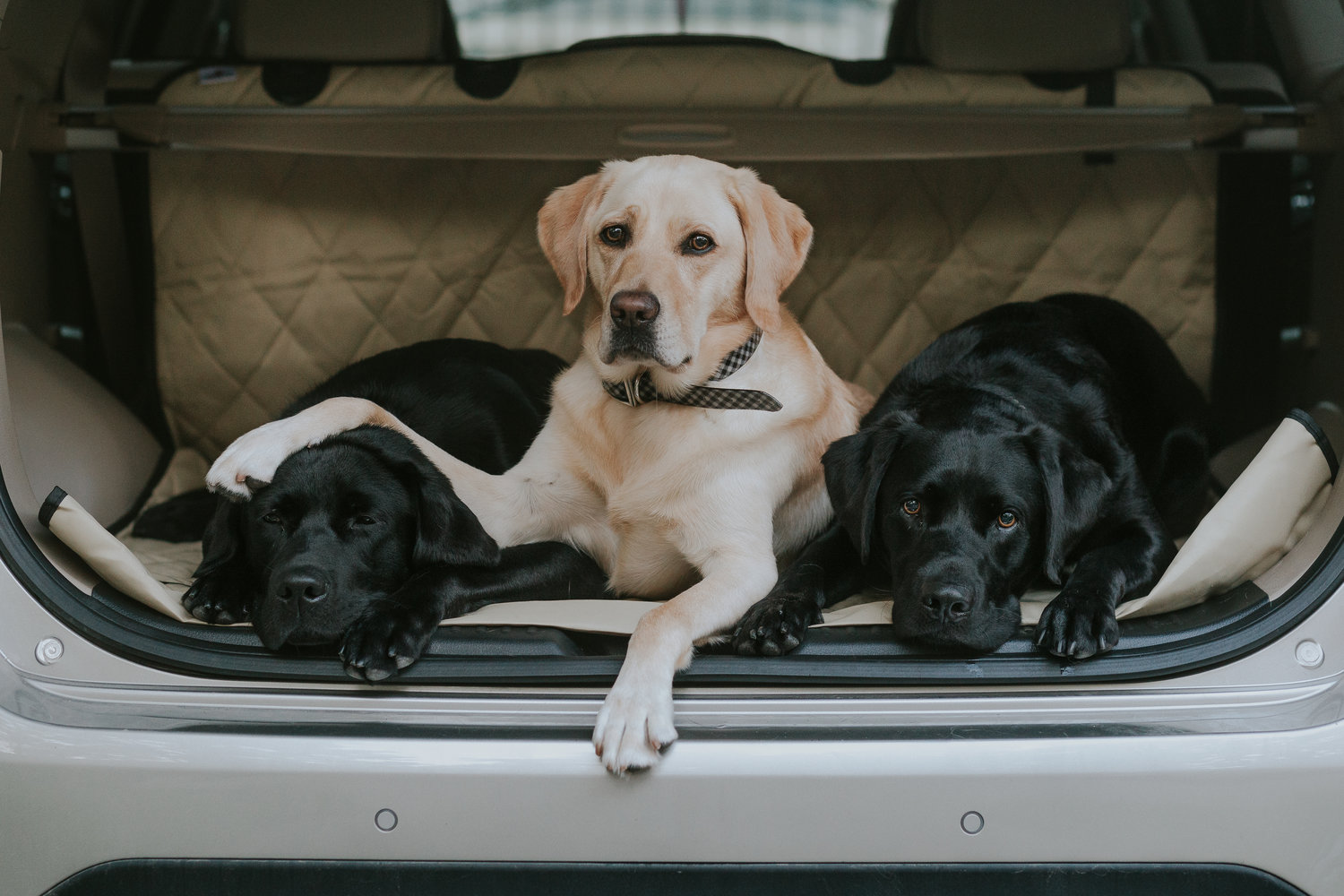 Before we discovered 4Knines, we had many other car covers in the past. No other brand seemed to outlast and outperform our covers from 4Knines. In less than a year, we went through three cargo liners and two seat covers. After only a few uses, there were already so many signs of wear and the lining started to thin out.
However, our 4Knines covers are made of a heavy duty material that's padded, so they are less likely to thin out and break apart over time. Better yet, the material is water resistant and non-slip, so these covers can withstand dogs that like to get dirty.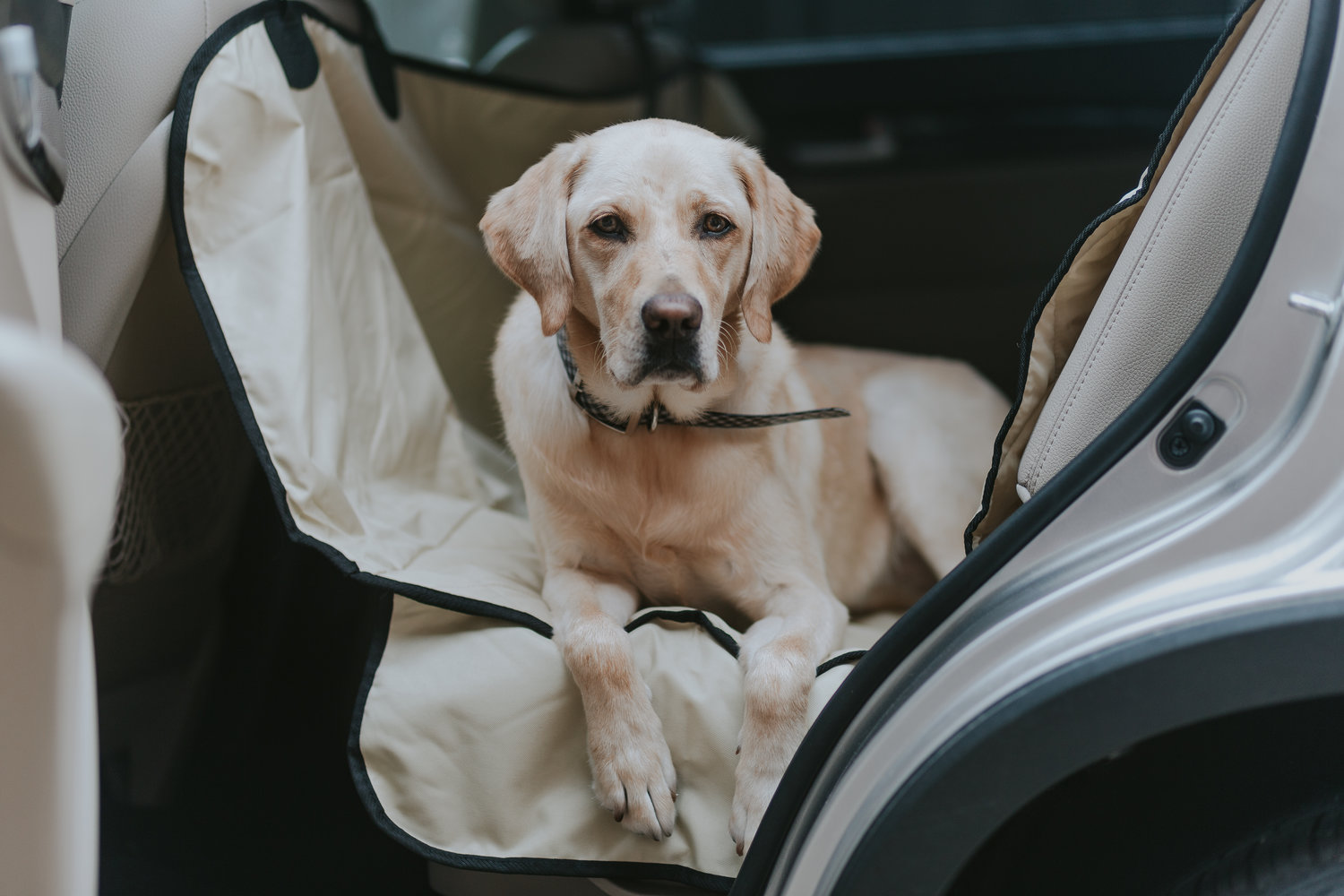 Currently, we're using the 4Knines Split Rear Seat Cover with Hammock as well as the Cargo Liner. I love the way these covers look in our car and I have been more than satisfied with the fit and functionality. We feel at ease knowing our leather seats are protected from scratches and damage that come along with pets riding in the car.
We will undoubtedly recommend 4Knines to anyone looking for a solution to transport their dogs without having to worry about muddy paws, claw marks or flying fur. The company makes products that are made to last a lifetime, and are backed with a lifetime warranty. With loads of size and color options, anyone can find a cover that works perfectly for them.
For more info and to ORDER yours check out www.4Knines.com.
About the Author: Fanta and Friends is made up of a pack of three Labrador retrievers from Houston, Texas. Instagram @FantaandFriends
Related blog posts