The Must Have Essential for Summer Travel? Moso Keeps Clothes & FIDO's Space Fresh!
May 29, 2018 • Travel • Product Reviews
If you and FIDO are on the go this summer, then this NEW line of Moso Natural, Active Life Mini Moso Bags that help keep FIDO's space smelling great is for you!
These bags are specifically designed for those who lead active lifestyles and are always on the go. Moso Bags contain bamboo charcoal which actively eliminates moisture and unwanted odors, keeping even the most active traveler fresh!
New! Active Life Mini Moso 50gr Bags
These powerful deodorizers work 24/7 to eliminate sweat, moisture, and odors so you can confidently pursue your active lifestyle!
Chemical free, fragrance free and non-toxic
Athletic jersey fabric safe to use near any material
Includes two Mini Moso Bags
Reusable for up to 2 years and 100% Sustainable- once the Moso Bag is completely used it can be opened and spread throughout the garden to promote plant growth!
MSRP $9.95
Available online at www.mosonatural.com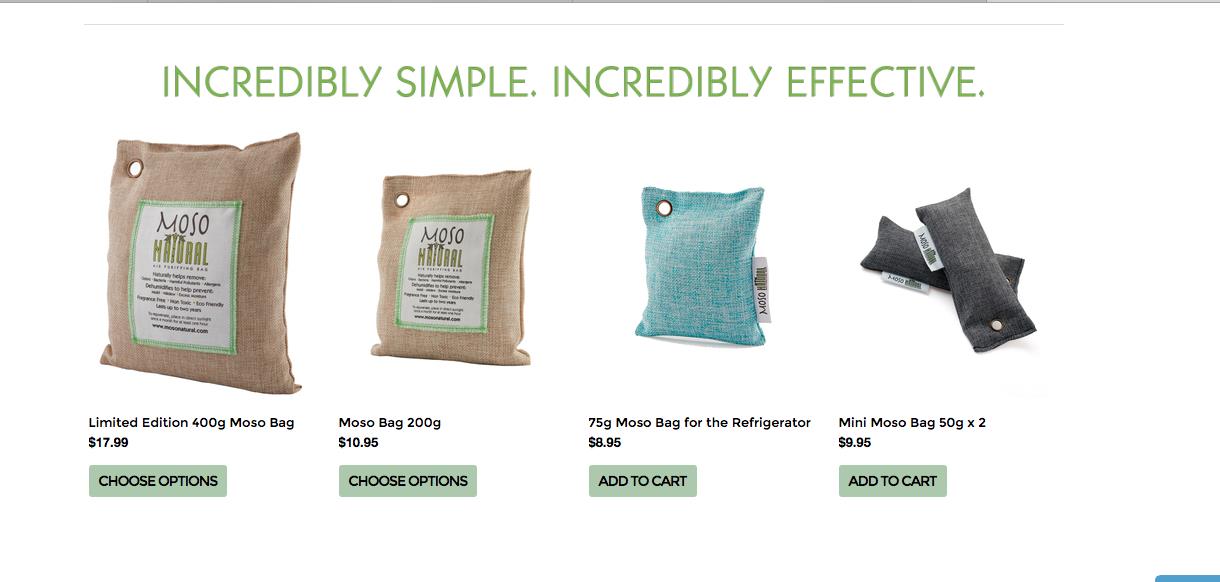 Product provided to FIDO Friendly for review
Related blog posts