Aloft Orlando Downtown Launches Foster Dog Program with Pet Alliance of Greater Orlando
June 06, 2018 • Travel • Rescue
Aloft Orlando Downtown, a McKibbon Hospitality hotel, is pleased to announce the launch of its foster dog program in partnership with the Pet Alliance of Greater Orlando. Through the program, Aloft Orlando Downtown will house one dog at a time that can be permanently adopted by hotel guests and locals. Each dog will live in a custom-built dog house and enclosure, which was donated and designed by RLF Architects of Orlando.
"We are humbled to work with the Pet Alliance of Greater Orlando to launch this wonderful new program," said Craig Leicester, general manager, Aloft Orlando Downtown. "In addition to helping more dogs find their forever homes, the program allows guests to enjoy yet another pet-friendly amenity at our hotel. We are also proud to be the newest McKibbon Hospitality hotel to launch the program."
The one-of-a-kind foster dog program originated at McKibbon Hospitality's Aloft Asheville Downtown hotel and has since inspired ten other hotels across the country to start similar programs. In total, these programs have found permanent homes for hundreds of dogs. Two other McKibbon Hospitality hotels, Aloft Greenville Downtown and Aloft Tallahassee Downtown, also have successful programs in partnership with local rescue organizations.
"McKibbon Hospitality and the Aloft Orlando Downtown are setting a great example by advocating for the compassionate treatment of animals and the importance of pet adoption in our communities. We look forward to being involved in such a unique and special program," said Cathy Rodgers, Director of Philanthropy and Marketing at Pet Alliance of Greater Orlando.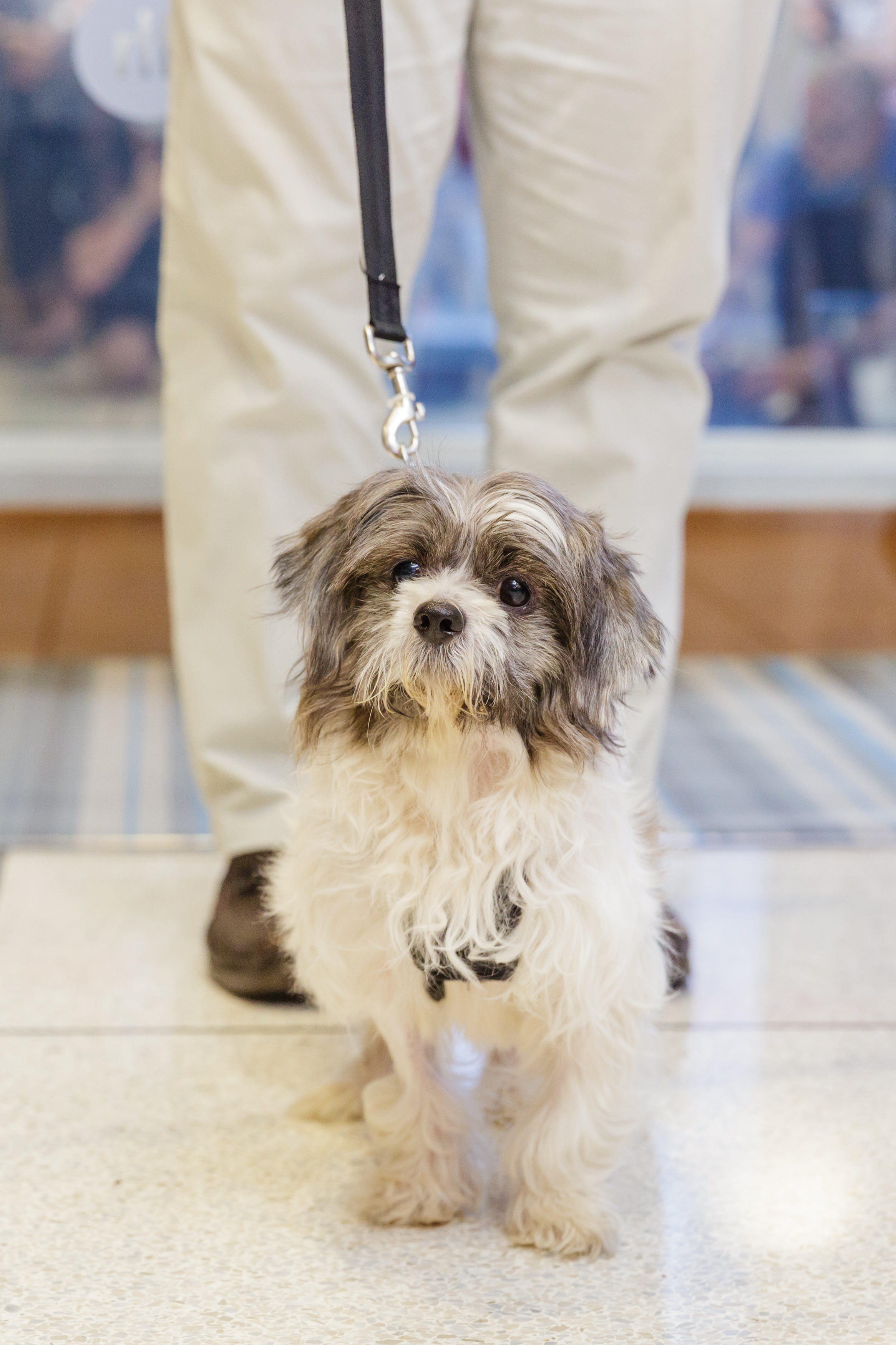 Pet Alliance of Greater Orlando provides shelter and care for over 7,000 homeless cats and dogs each year. In addition to sheltering, the organization also focuses on innovative programs that reduce the number of unwanted pets in the community through prevention, rescue and education. The organization's goal is to make Central Florida a happier, healthier place for pets and people.
In total, nearly 200 dogs have found forever homes through the four McKibbon Hospitality hotels.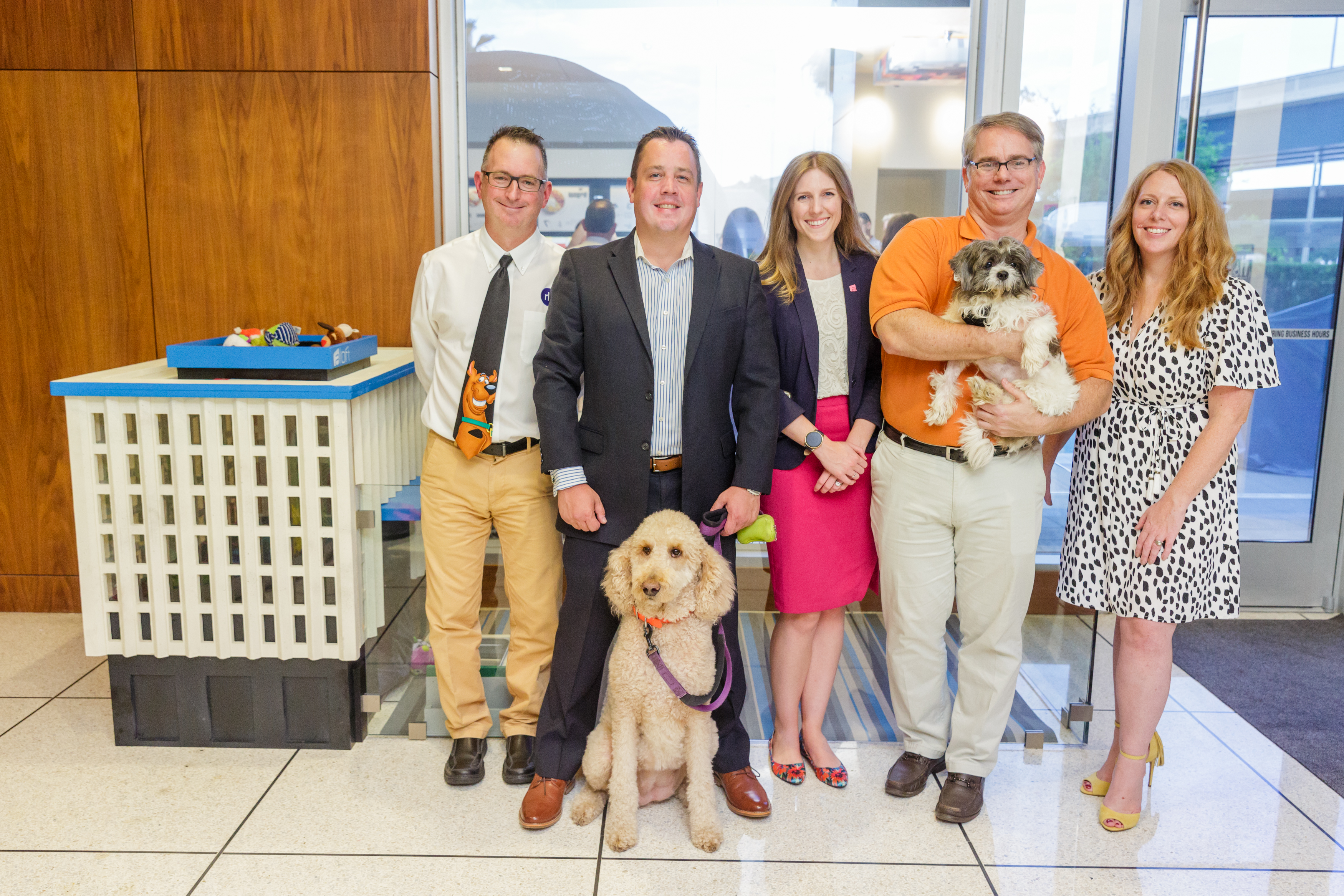 To learn more about McKibbon Hospitality and its commitment to the communities it serves, visit www.mckibbon.com. To learn more about Aloft Orlando Downtown, visit www.aloftorlandodowntown.com.
About Aloft Hotels
With more than 140 hotels now open in over 20 countries and territories around the world, Aloft Hotels, part of Marriott International, Inc., delivers a fresh approach to the traditional staid hotel landscape. For the 'always on' next generation of traveler, the Aloft brand offers a tech-forward, vibrant experience and a modern style that is different by design. Aloft is proud to participate in the industry's award-winning loyalty program, Starwood Preferred Guest®. Members can now link accounts with Marriott Rewards®, which includes The Ritz-Carlton Rewards® at members.marriott.com for instant elite status matching and unlimited points transfer. For more information, please visit www.alofthotels.com and follow along on Facebook, Twitter, and Instagram.
Related blog posts