FIDO Friendly Blog
FIDO Friendly magazine is proud to announce winning Best Dog Blog of the year 2011 as awarded by Dogtime Media. This is a huge honor for FIDO Friendly, bestowed by the largest vertical media community focused on pet owners.
July 31, 2015 • Travel • Trends • Rescue • Most Popular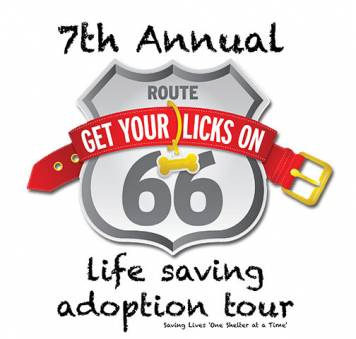 FIDO Friendly's 7th annual month long pet adoption tour: Get Your Licks on Route 66® starts September 11, 2015 in Riverside, California.
It's that time of year again where FIDO Friendly travels down the Mother Road, stopping at shelters along the way to support adoption events.
Advocate Sponsor Shelby: A Magical Holiday Tail Coming Soon to DVD and Digital HD, Community Sponsors Zeus Dog Toys...

Related Blog Posts
Recent Blog Posts
September 30, 2015 • Trends • At Home • Health & Wellness • Product Reviews




Neutricks®, an evidence-based supplement proven to help
senior dogs with better brain function, is launching a soft chew for dogs.

Neutricks Soft Chews will be available in veterinary clinics starting next month.


Soft chews improve the palatability and texture of supplements for senior pets. This is an important feature for senior dogs who may have difficulty chewing a tablet.  As a result,...