FIDO Friendly Blog
FIDO Friendly magazine is proud to announce winning Best Dog Blog of the year 2011 as awarded by Dogtime Media. This is a huge honor for FIDO Friendly, bestowed by the largest vertical media community focused on pet owners.
December 16, 2016 • Trends • At Home • Health & Wellness • Product Reviews • Most Popular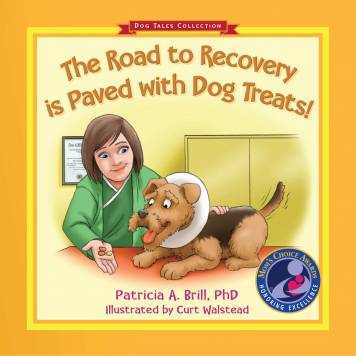 The Dog Tales Collection

, written by Patricia Brill, Phd, are an award-winning collection of illustrated books that help open a dialogue between parents and children concerning issues they may have with their pets.

These books help children better understand what happens when their pet or loved one has cancer, under goes surgery, has to stay overnight at the hospital or even dies.
...

Related Blog Posts
Recent Blog Posts
February 27, 2017 • Health & Wellness

Our upcoming Spring issue features our annual cruelty free editorial. We focus on companies leading compassionate lifestyle's for you and for Fido!

Perfect Bar offers the first line of refrigerated, high-protein nutrition bars with peanut butter-, almond butter- and cashew butter-based options. The late Dr. Bud Keith (a.k.a. Dad), a renowned nutritionist and fitness industry pioneer, constantly...